Warning
: A non-numeric value encountered in
/var/www/laurenceelizabeth.com/wp-content/plugins/instagram-feed/inc/class-sb-instagram-feed.php
on line
859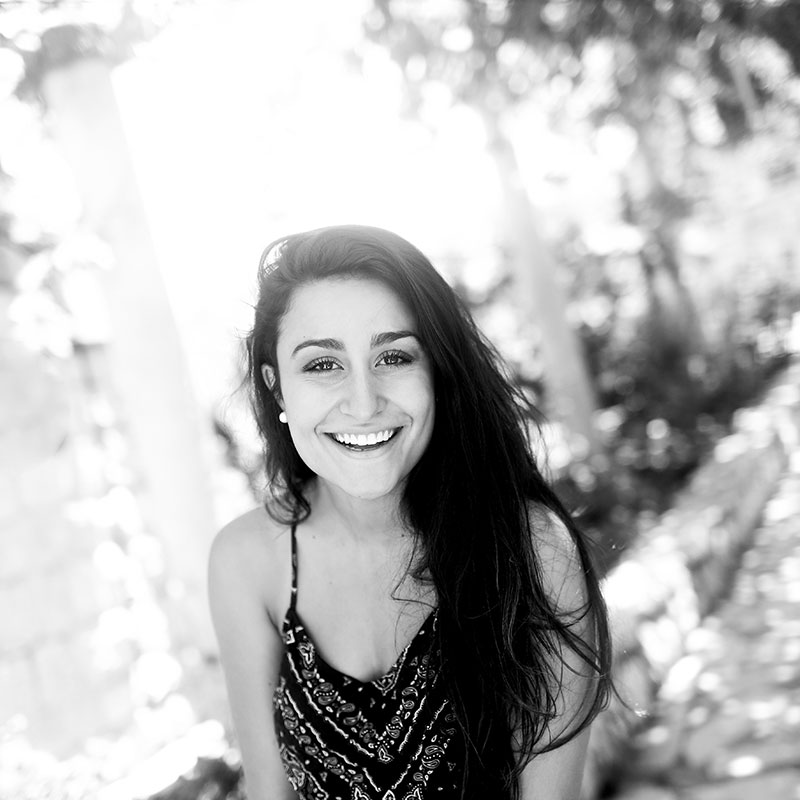 .
HEY HEY! I'M LAURENCE.
I'm a girl with a passion for finding and creating beauty. I value the real and messy and authentic. As a photographer, I want to capture the beauty in real life moments. I love honest faces, effortless joy, belly laughs, and beautiful life. I know what it feels like to be camera shy! I know about the excitement & stress of wedding plans. I know what it's like to rally a bunch of rowdy kids on family photo day.
I love the opportunity given me as a photographer to observe behind the scenes and watch real life and love happen.
I think it's important that you learn a little about me and my vibe!  It has taken me a long time to define and produce a consistent photography style.  As a wedding photographer, I've battled with feeling like I must fit the profile of a bold, animated, badass-business-women photographer.  I'll have you know off the bat, I'm not that girl.  After ages of trying to be more extraverted, I'm owning my introverted, passionate, embarrassingly-horrible-at-small-talk self.  I'm all about connection, real people and real stories, and making stunning stills of life and love.  I'm not going to fill every moment of silence with small talk, or hide behind my shutter clicks.  If any of that resonates with you, we might just be a great team!
Click through to the CONTACT page, so we can arrange a coffee meet up!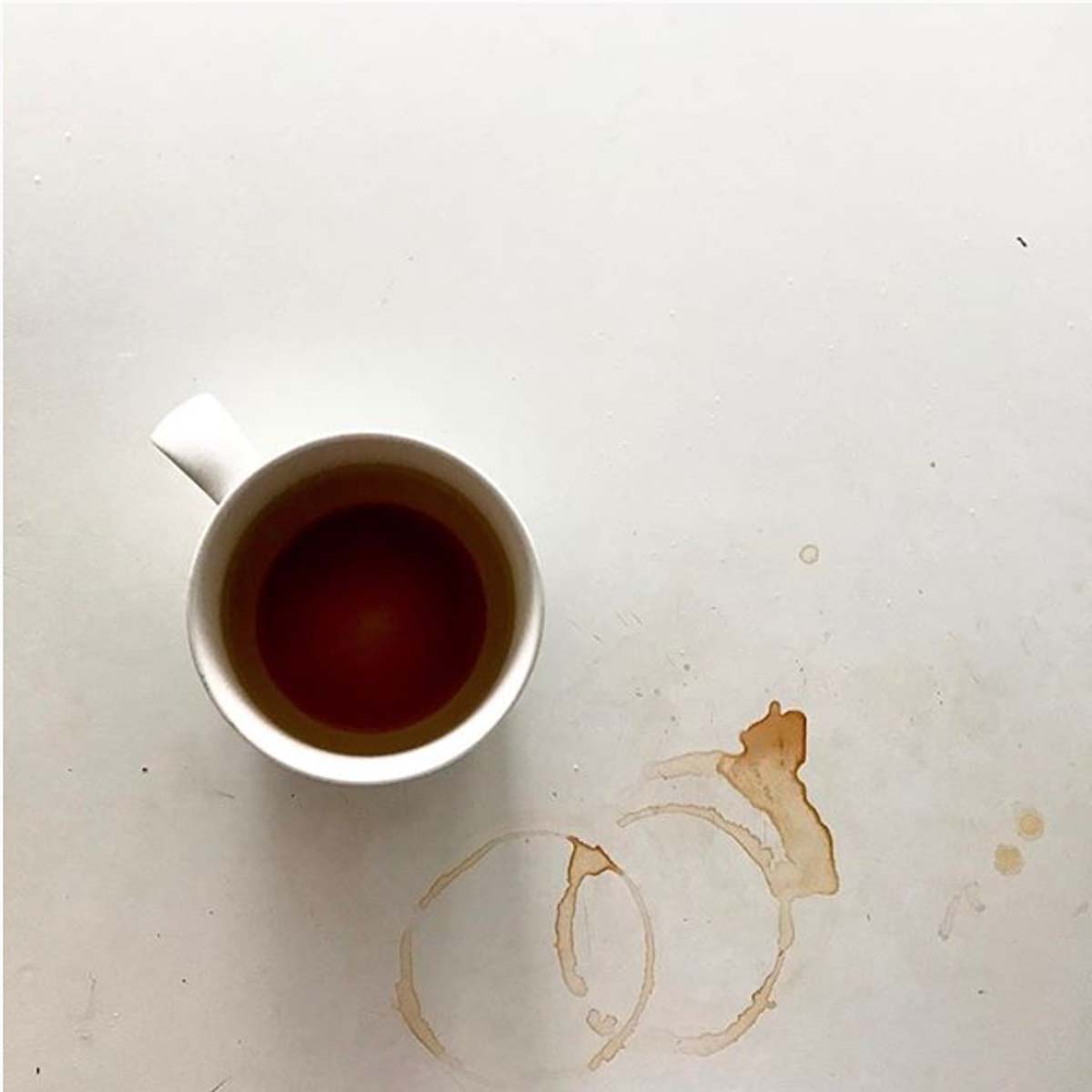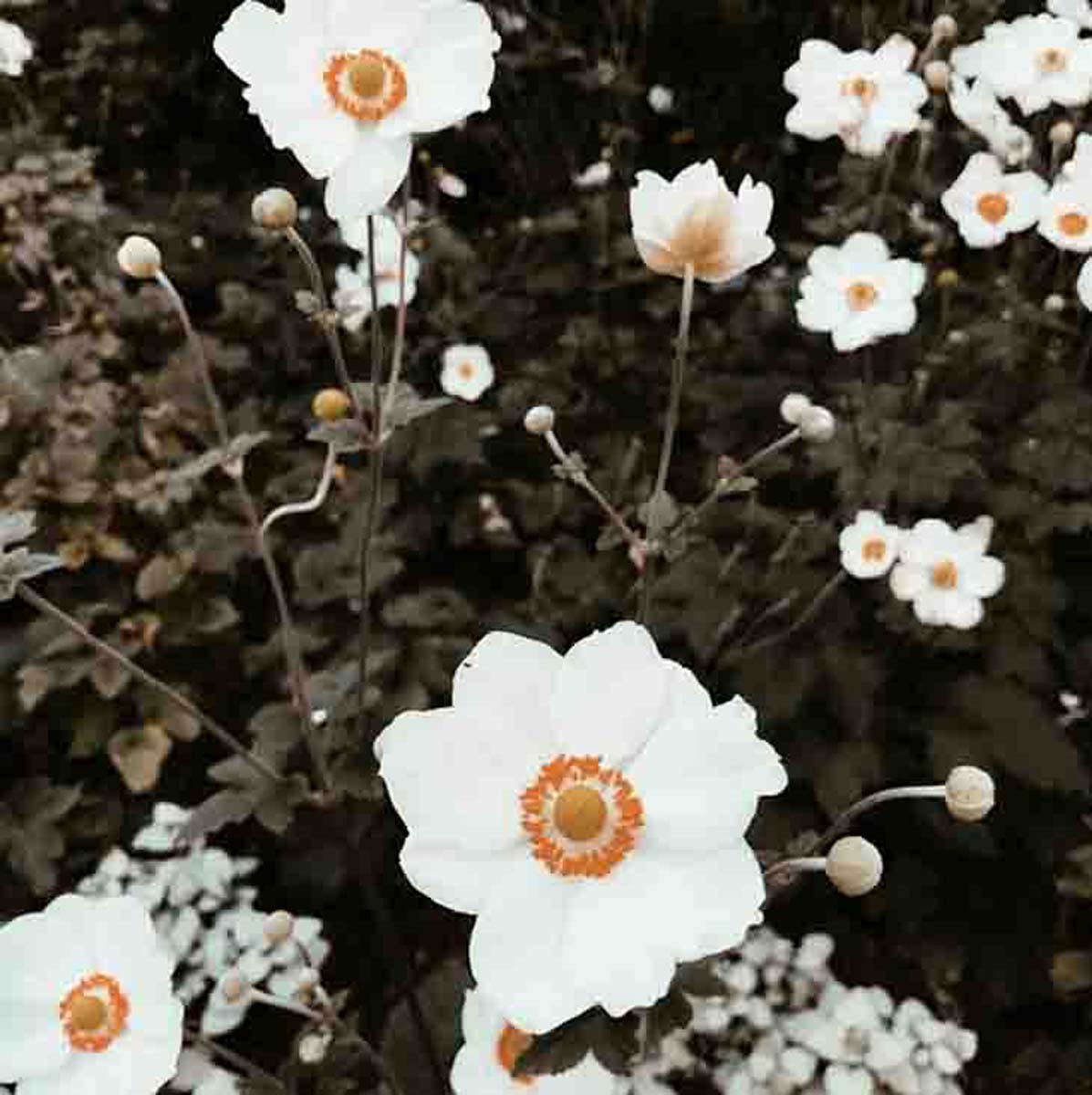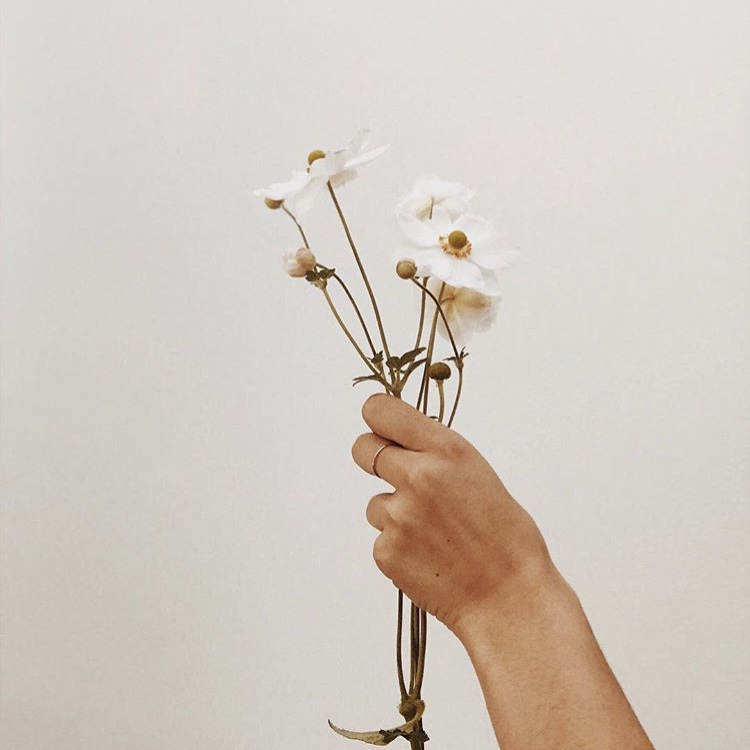 I'm forever tripping over my words, and over-thinking, and inside-laughing.
I'm a fan of whisky, and deep chats, and walking barefoot.
I'm a firm believer in the wild & free . . . and sleeping under the stars.
Take me to the mountains. Any mountain. All the mountains. Full stop.
Excited to be friends!

This error message is only visible to WordPress admins
Error: No posts found.
Make sure this account has posts available on instagram.com.