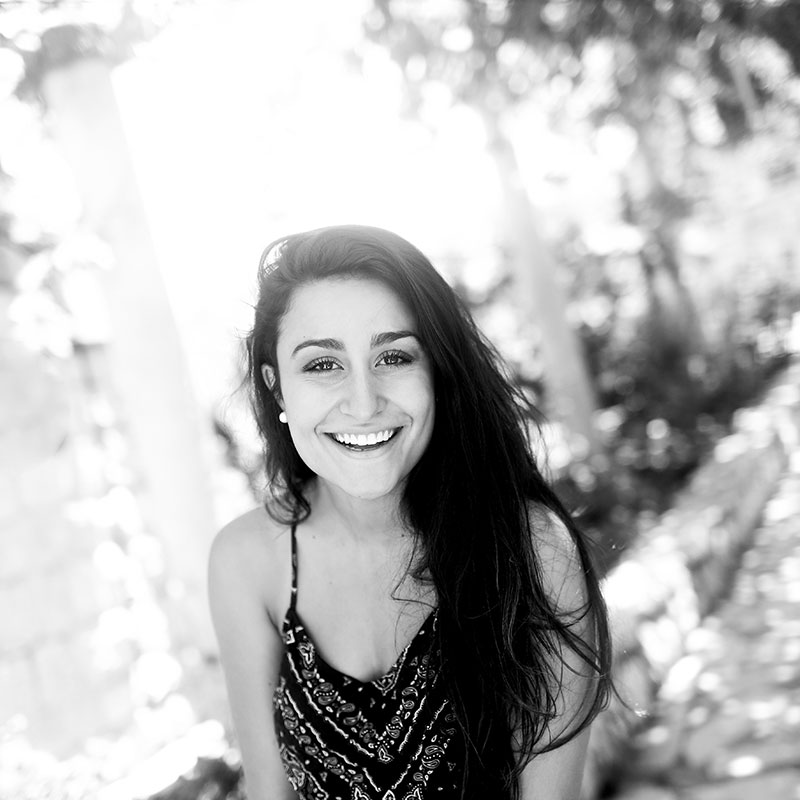 HEY HEY! I'M LAURENCE.
I was raised in Pittsburgh, Pennsylvania and now live in my home-sweet-home in Cape Town, South Africa.
I'm a girl with a passion for finding and creating beauty. I value the real and messy and authentic. As a photographer, I want to capture the beauty in real life moments. I love honest faces, effortless joy, belly laughs, and beautiful life. I know what it feels like to be camera shy! I know about the excitement & stress of wedding plans. I know what it's like to rally a bunch of rowdy kids on family photo day.
I love the opportunity given me as a photographer to observe behind the scenes and watch real life and love happen.
I think it's important that you learn a little about me and my vibe!  It has taken me a long time to define and produce a consistent photography style.  As a wedding photographer, I've battled with feeling like I must fit the profile of a bold, animated, badass-business-women photographer.  I'll have you know off the bat, I'm not that girl. I'm not going to fill every moment of silence with small talk, nor will I hide behind my shutter clicks.  I'm all about connection, real people and real stories, and making raw and stunning stills of life & love.
If any of that resonates with you, we might just be a great team!
Click through to the CONTACT page, so we can arrange a coffee meet up!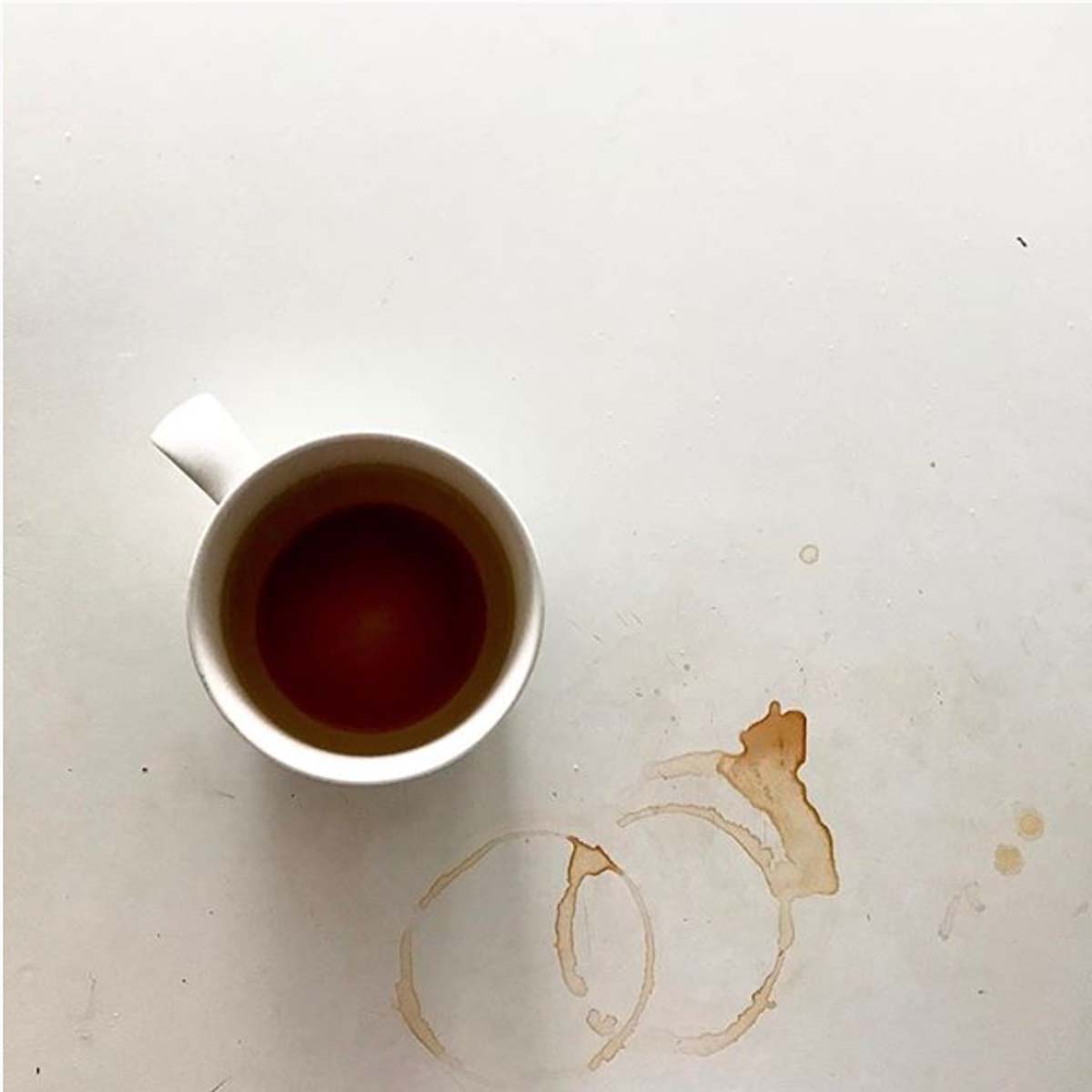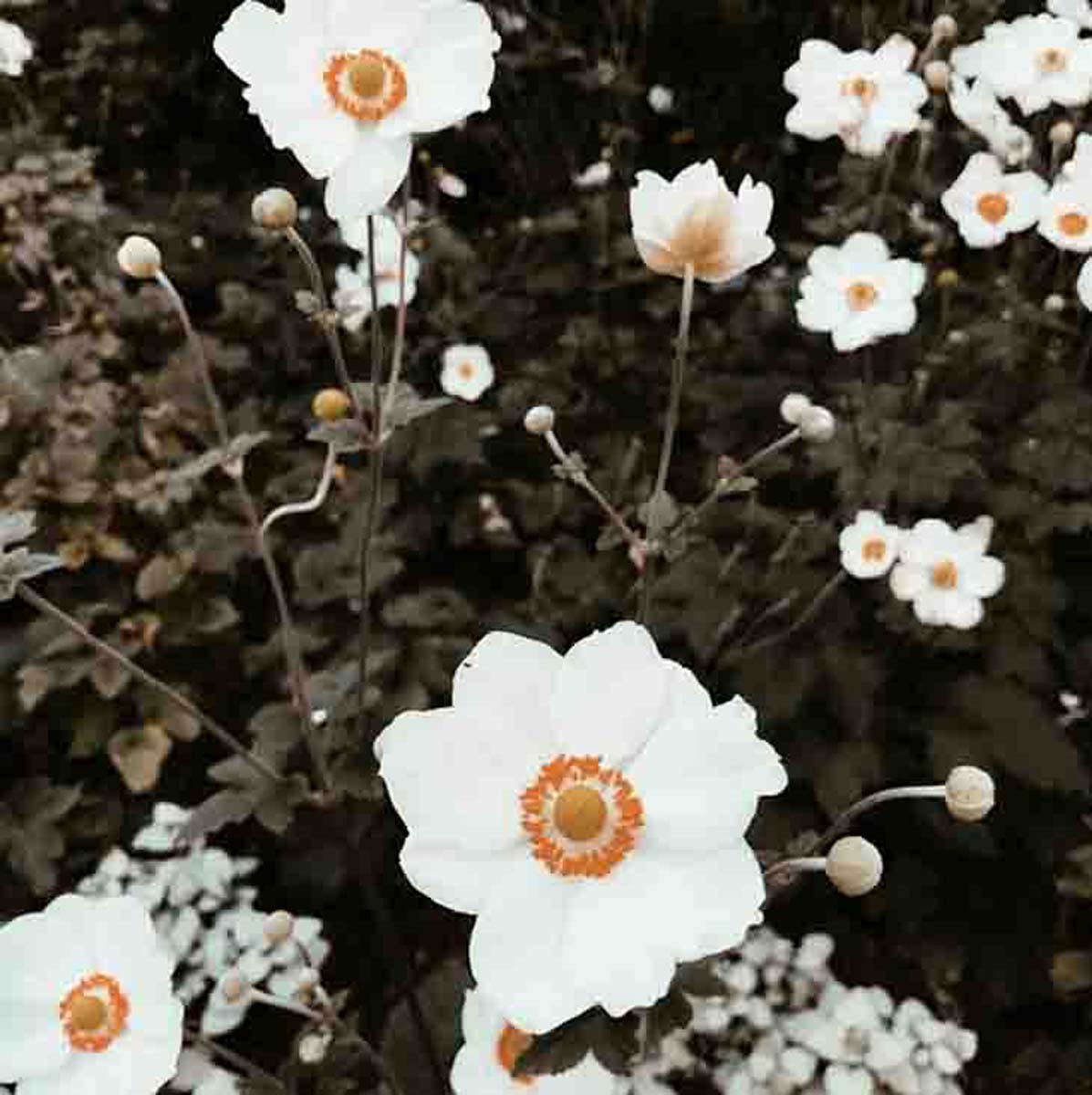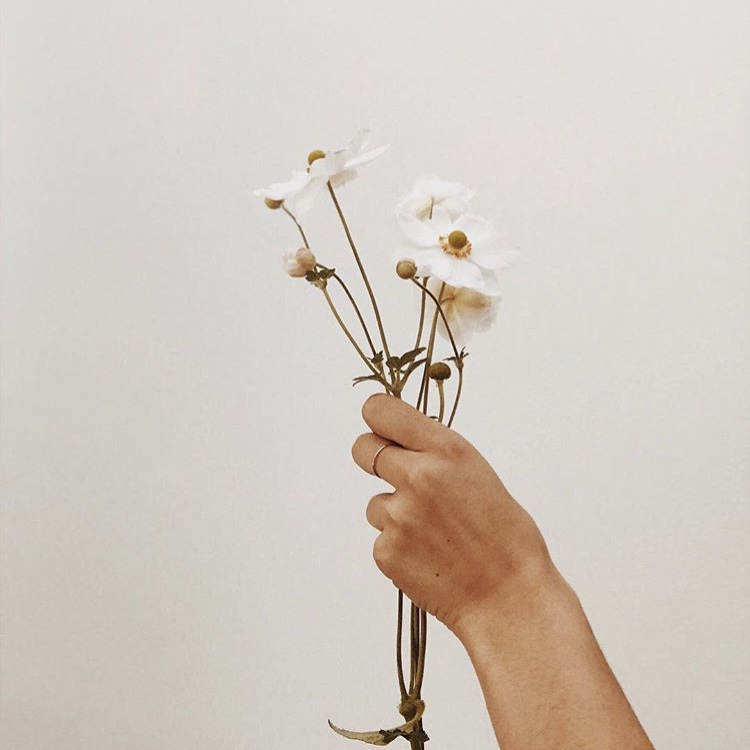 these are a few of my favourite things
My hubby (better than a dream come true).
Rock climbing. YES. YES.
Dappled light.
Coffee.
Walking barefoot.
Mountains. Any mountain. All the mountains. Full stop.

No images found!
Try some other hashtag or username