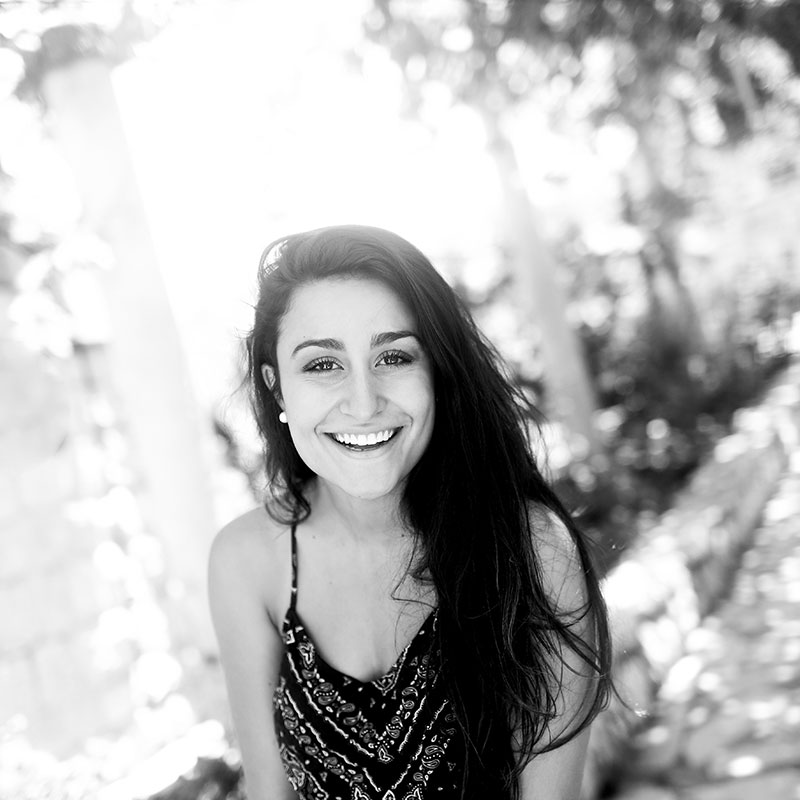 HEY HEY! I'M LAURENCE.
Raised in Pennsylvania, living in beautiful Cape Town, South Africa.
I love simple, candid beauty. I'm a sucker for dappled light and belly laughs.
I love the opportunity given me as a photographer to observe behind the scenes and watch real life and love happen.
To me, photography is all about connection, real people and real stories, and making raw and stunning stills of life & love.
If any of that resonates with you, we might just be a great team!
Click through to the CONTACT page, so we can arrange a coffee meet up!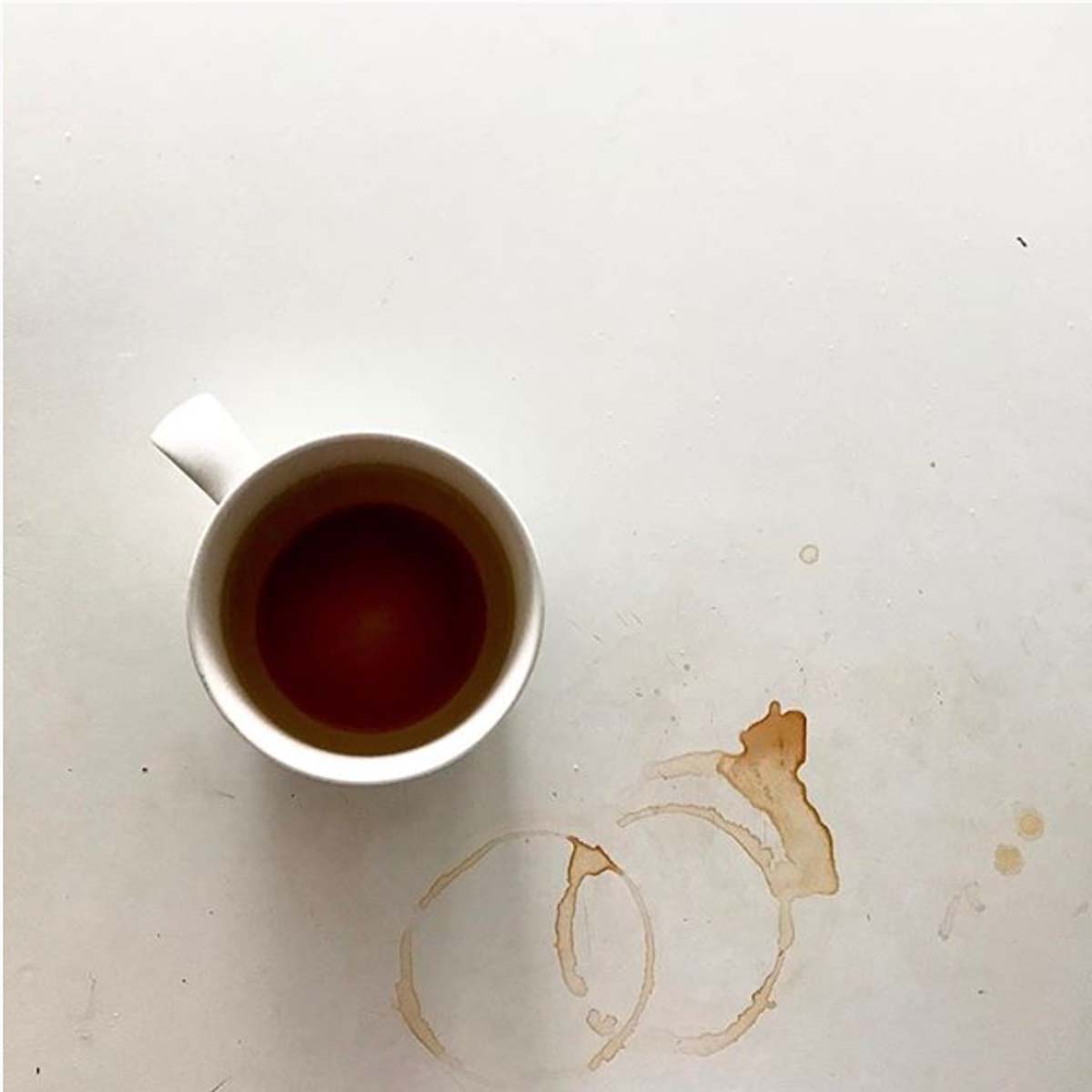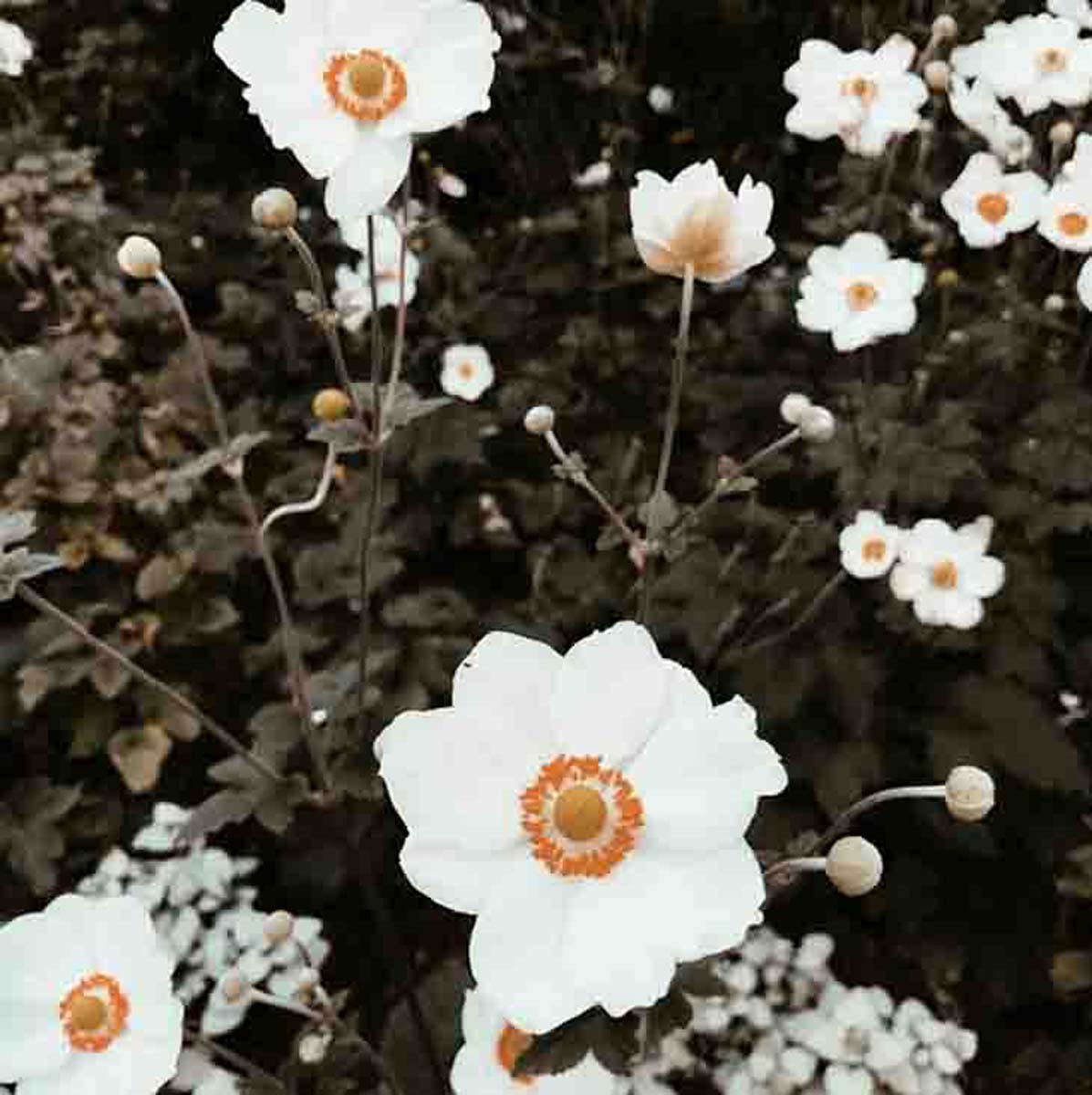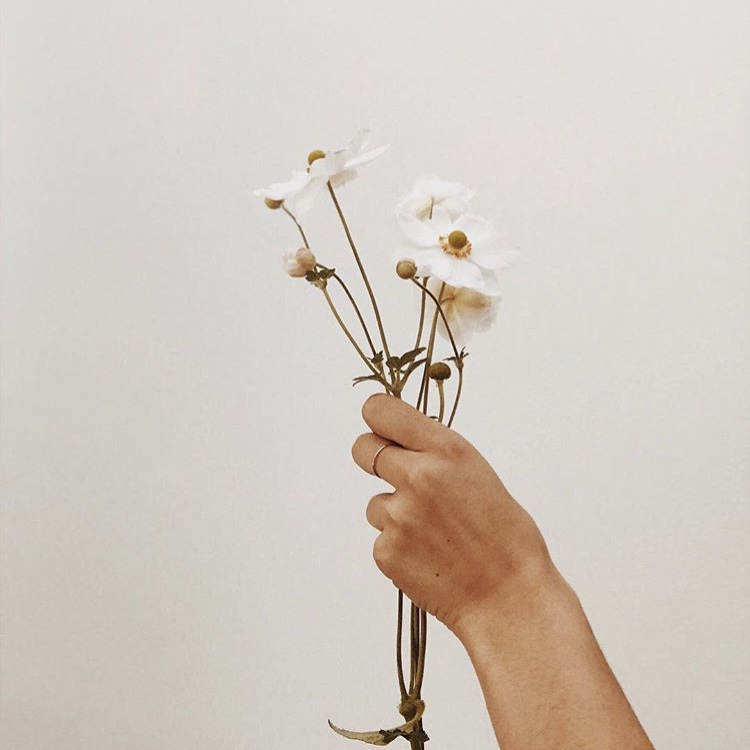 these are a few of my favourite things
My hubby.
Rock climbing.
Dappled light.
Coffee.
House plants.
Mountains. Any mountain. All the mountains.