LOOKING FOR A WEDDING PHOTOGRAPHER?
Hey, I'm Laurence, creating earthy + authentic wedding photography in Cape Town.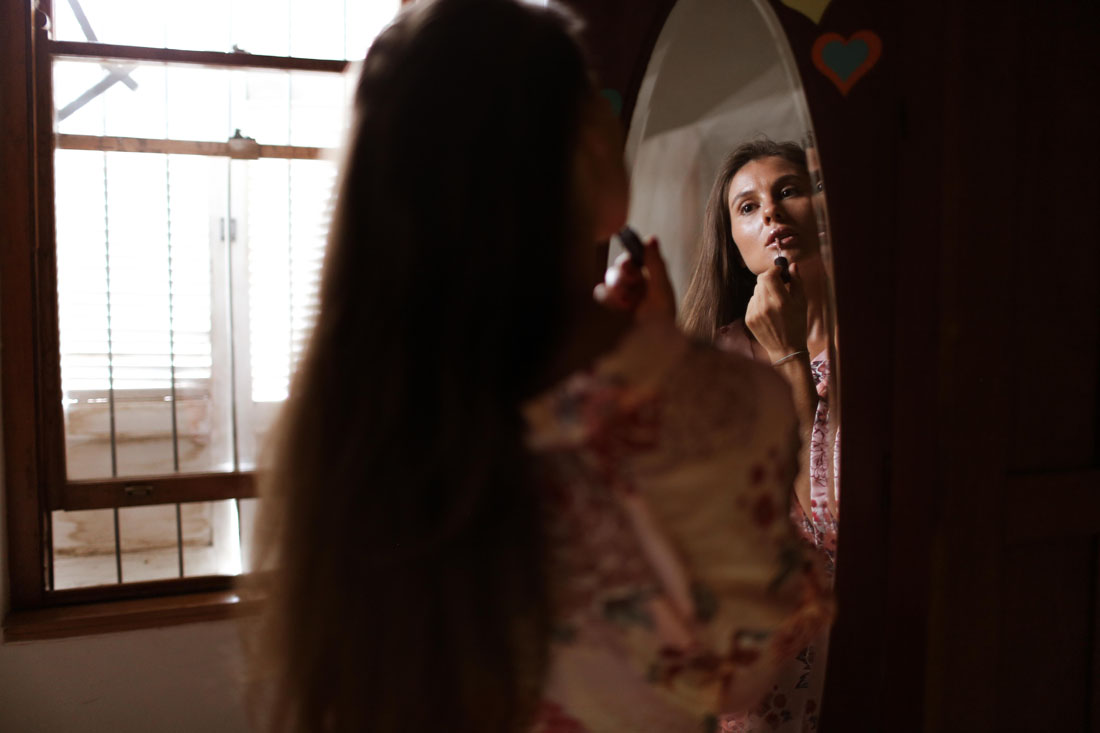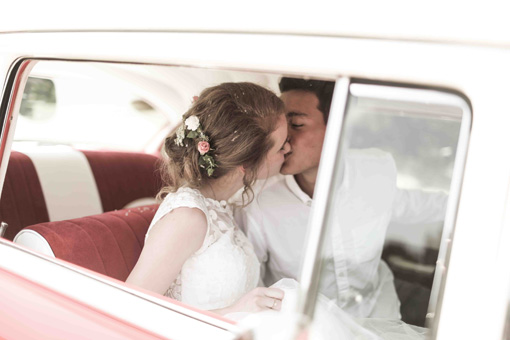 L
Wedding photography is an investment toward your greatest memories. Your wedding photographer has access to the most intimate and beautiful moments of your special day.  Because of that, I'm a firm believer in not only producing excellent work, but connecting with my couples as more than a photographer.  If I am to be trusted with capturing the most special moments of your wedding,  I want to be on the same page about our goals, and expectations, and artistic taste.  Our connection and comfortability are key to creating photos that are authentic and relaxed and raw.  I want you to hire me for more than a professional work relationship. 
I want to connect over art, and mutual appreciation of beauty, and our stories.  This is why I recommend a complimentary couple shoot before your wedding, to take away initial jitters from being in front of the camera, and get to know my style.
.
Speaking of expectations, I think it's important that you learn a little about me and my vibe!  It has taken me a long time to define and produce a consistent wedding photography style.  As a wedding photographer, I've battled with feeling like I must fit the profile of a bold, animated, badass-business-women photographer.  I'll have you know off the bat, I'm not that girl.  After ages of trying to be more extraverted, I'm owning my introverted, passionate, embarrassingly-horrible-at-small-talk self.  I'm all about connection, real people and real stories, and making stunning stills of life and love.  I'm not going to fill every moment of silence with small talk, or hide behind my shutter clicks.  If any of that resonates with you, we might just be a great team!
L
WEDDING PACKAGES START AT R11,000
L
I would be more than honoured to be a part of your day.