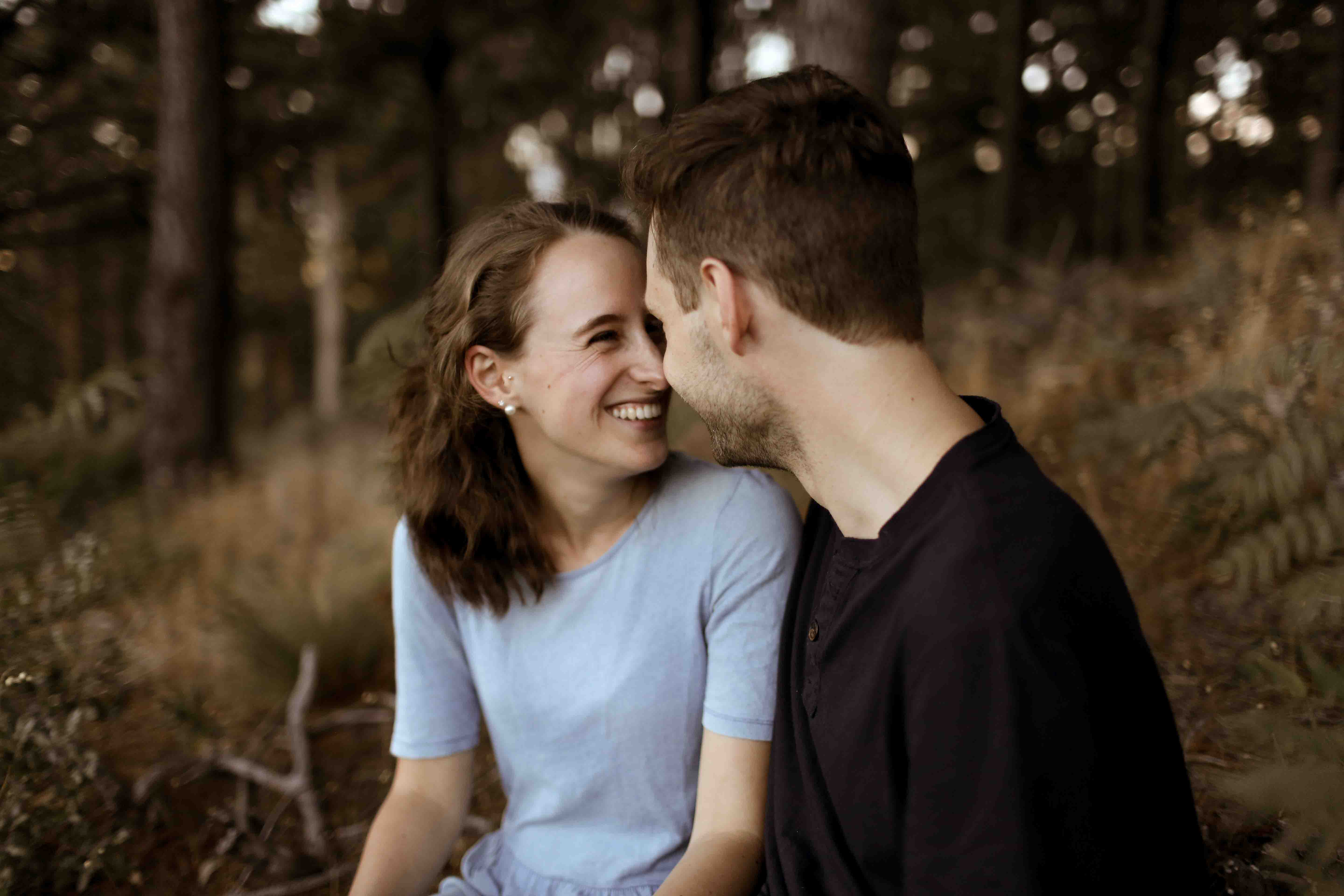 Antonia & George
here's nothing better than chasing the last rays of sunlight on the side of a mountain. And laughing and dancing the entire way. TI love exploring, and I absolutely love shoots that turn into an adventure. Whether waltzing down side streets, or climbing to an overlooking mountain, or dancing in some puddles, or rolling around in a field.
These two are the cutest. George kept her laughing the entire time. Basically half of our shoot was the "serious" pose turned into fits of laughter. So authentic and beautiful. Can't wait for their wedding just around the corner!
Location: Cecilia Forest, Table Mountain, South Africa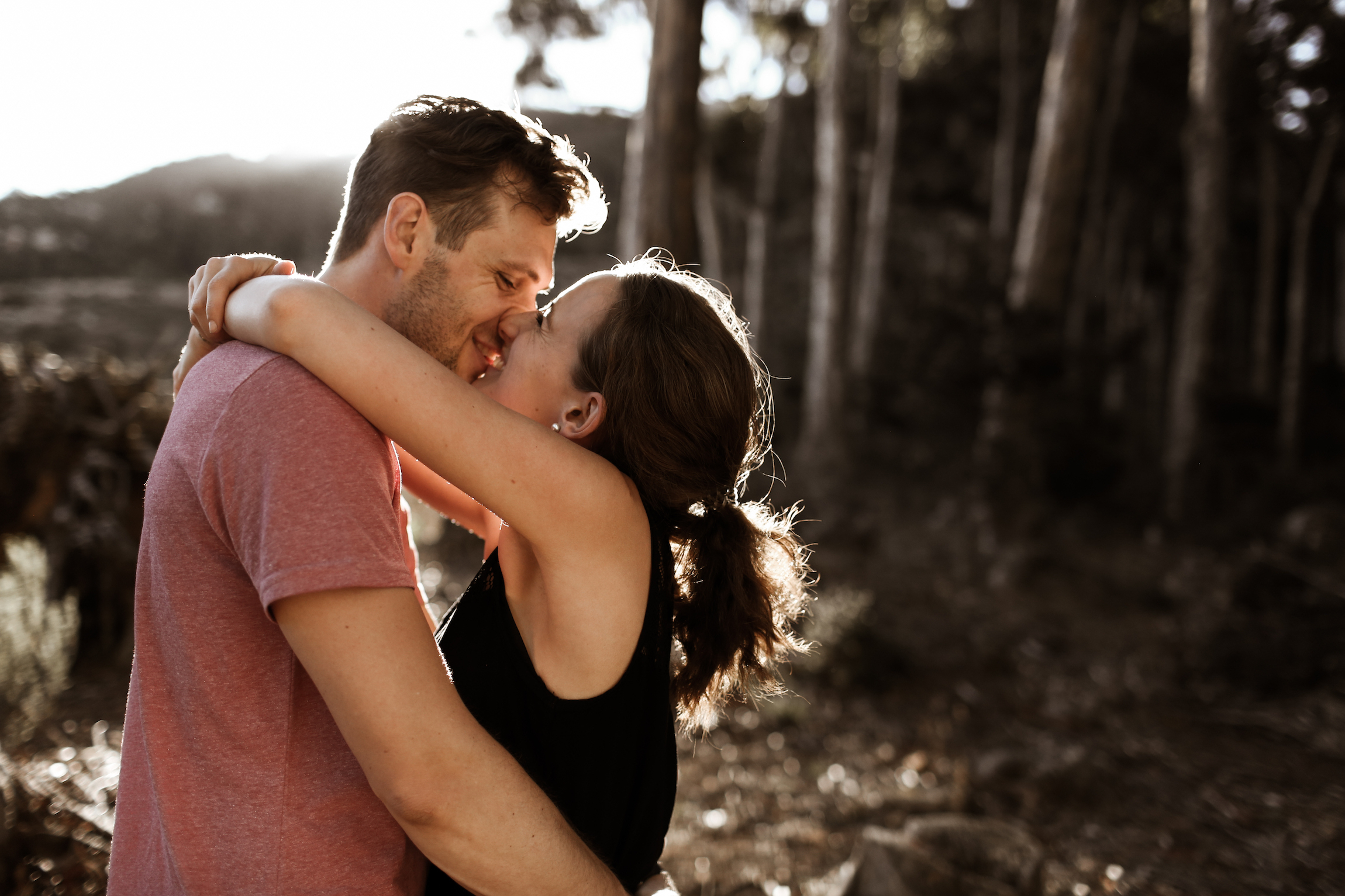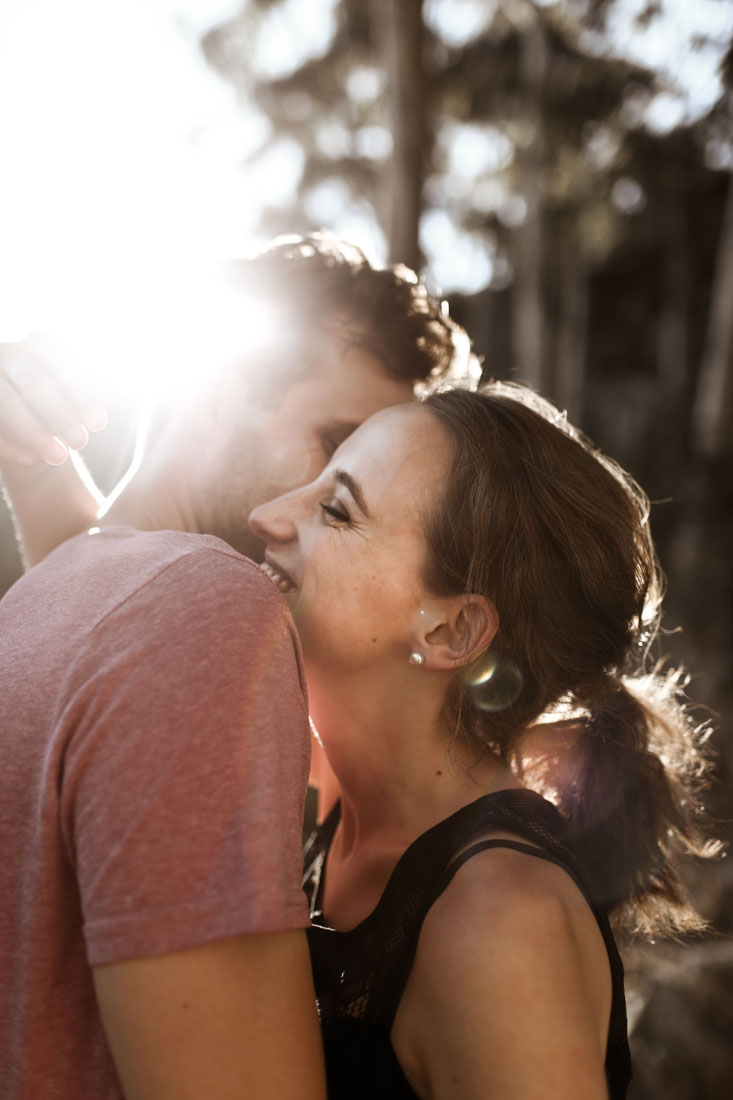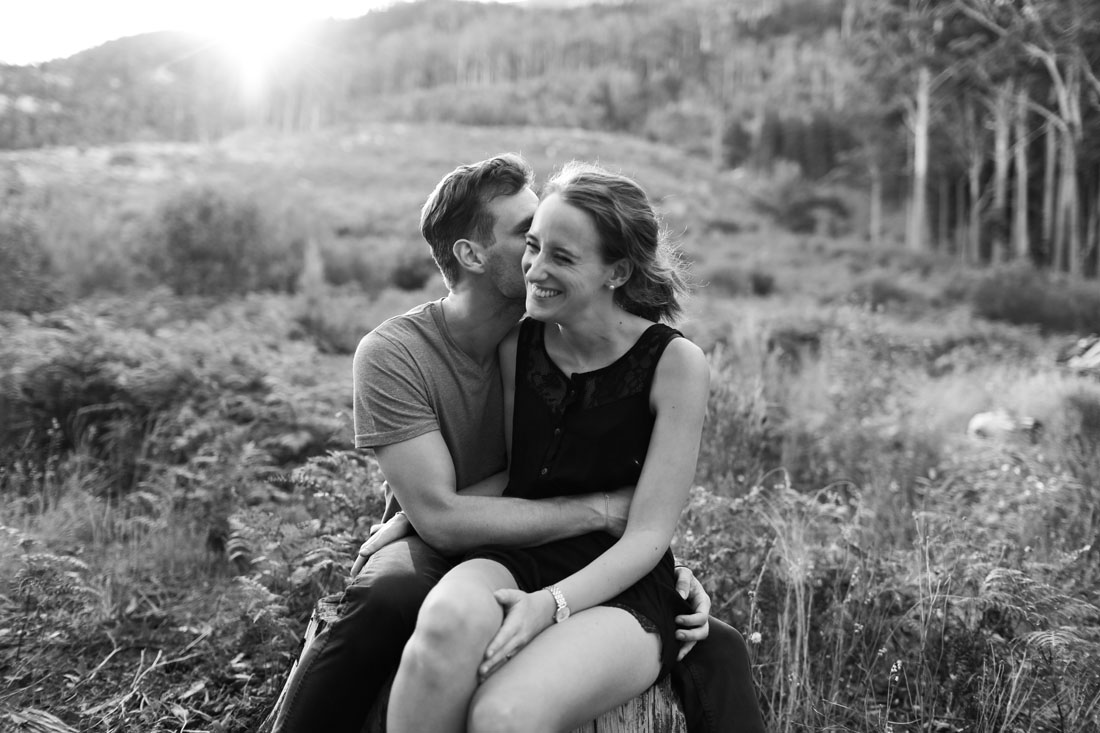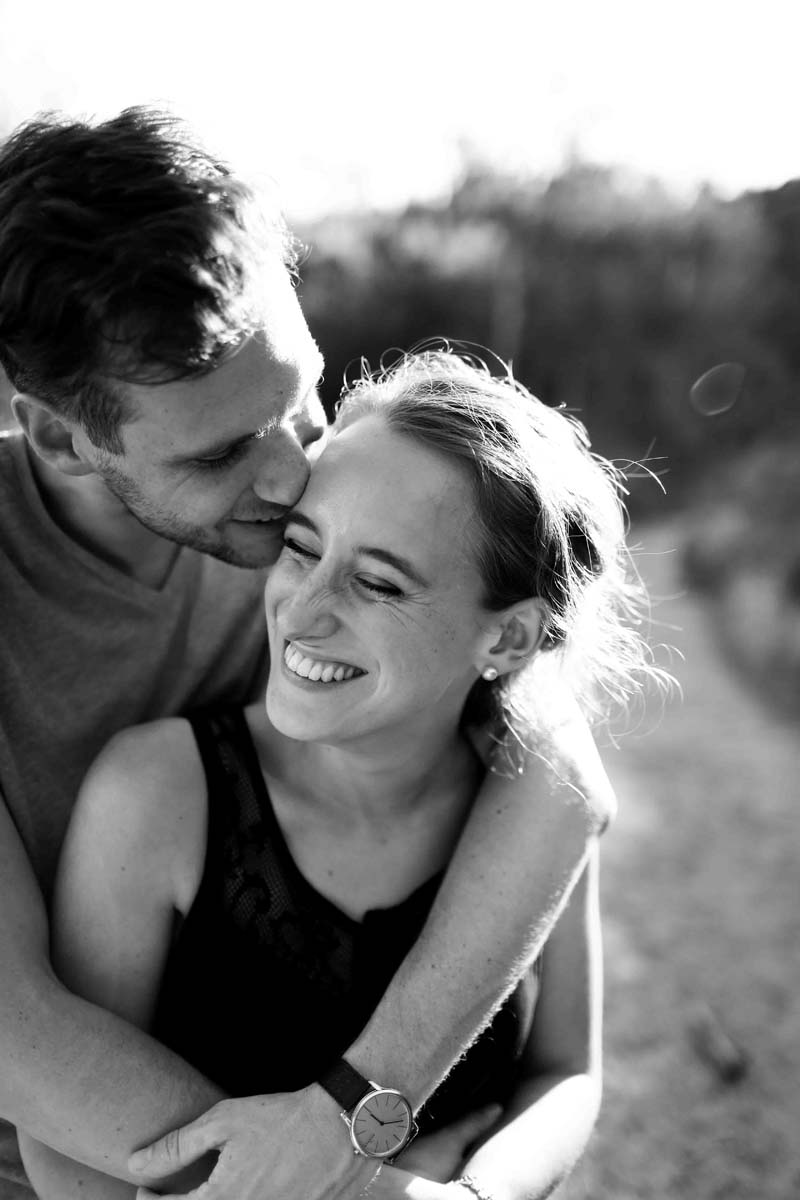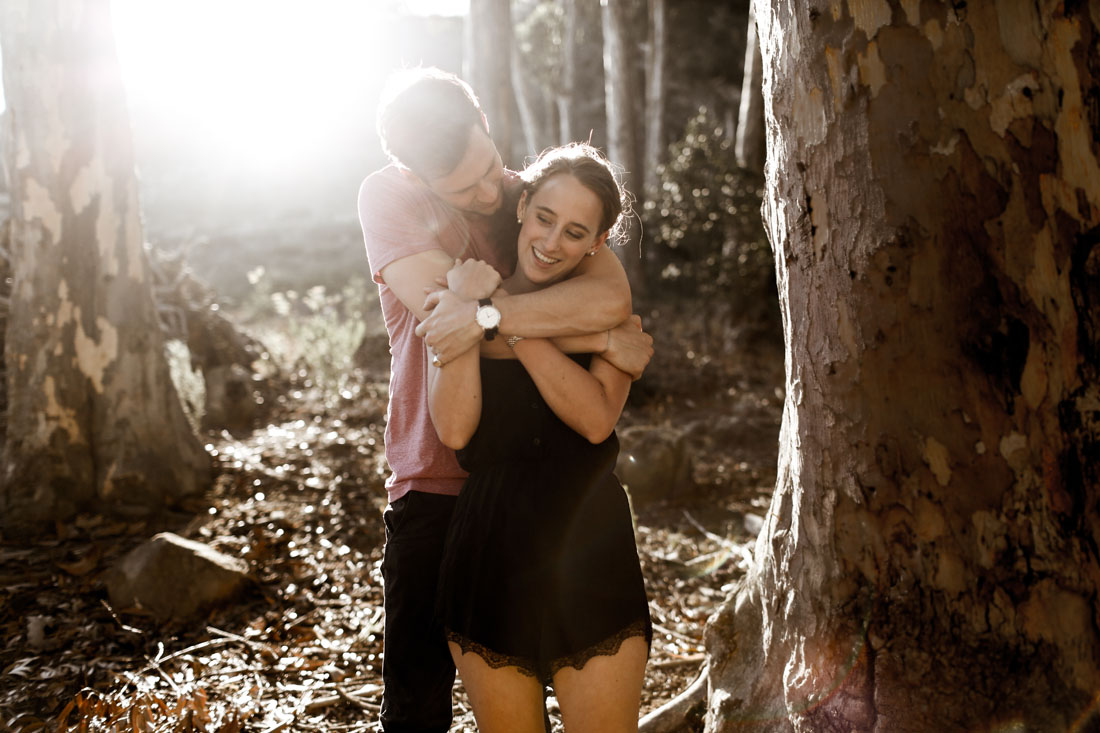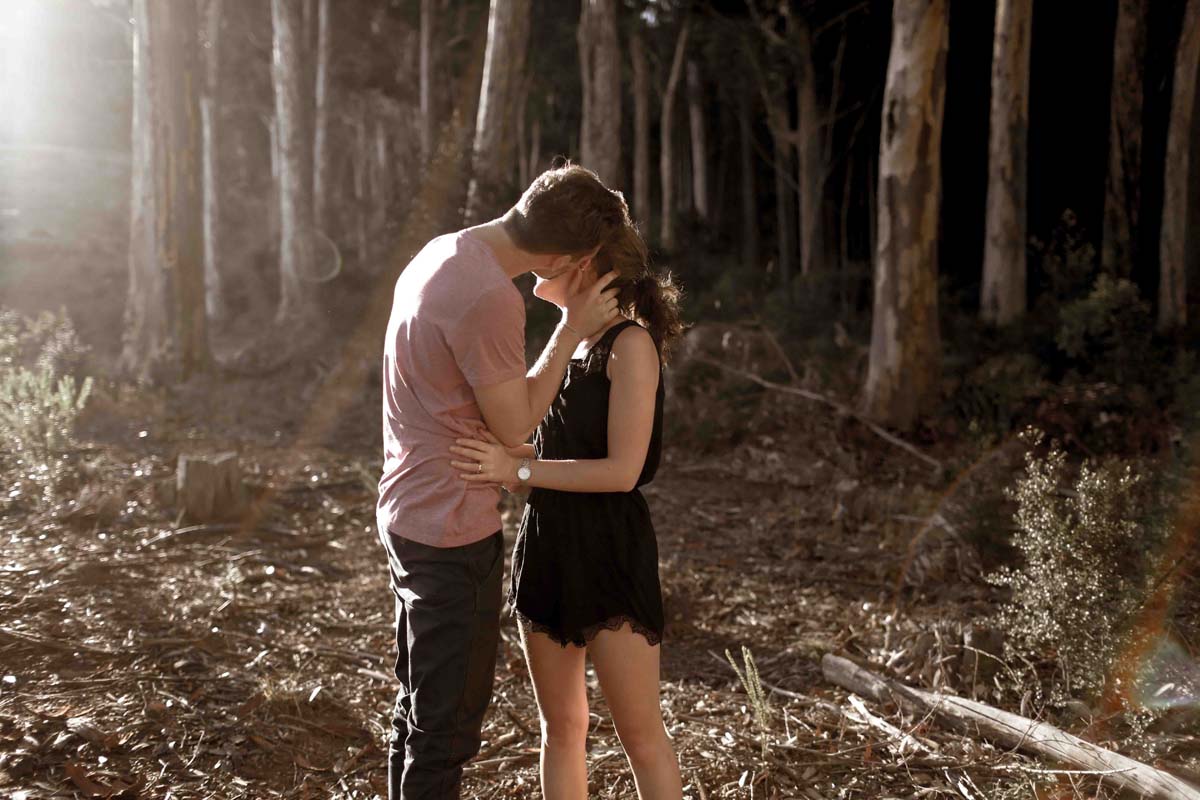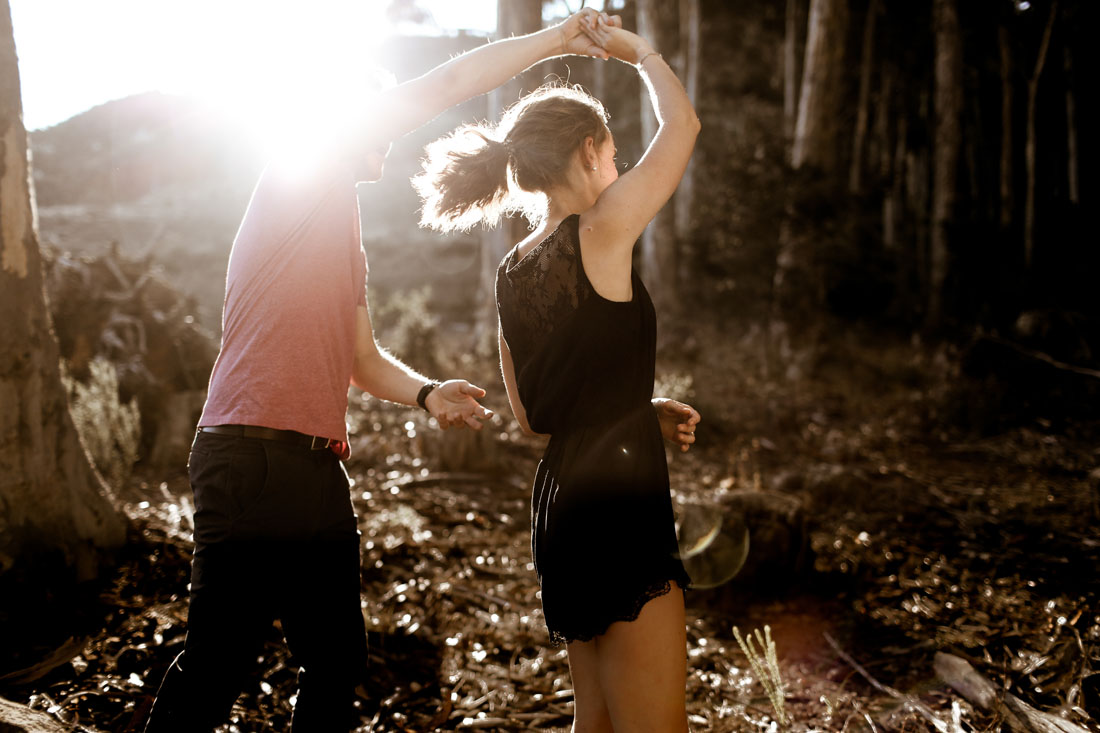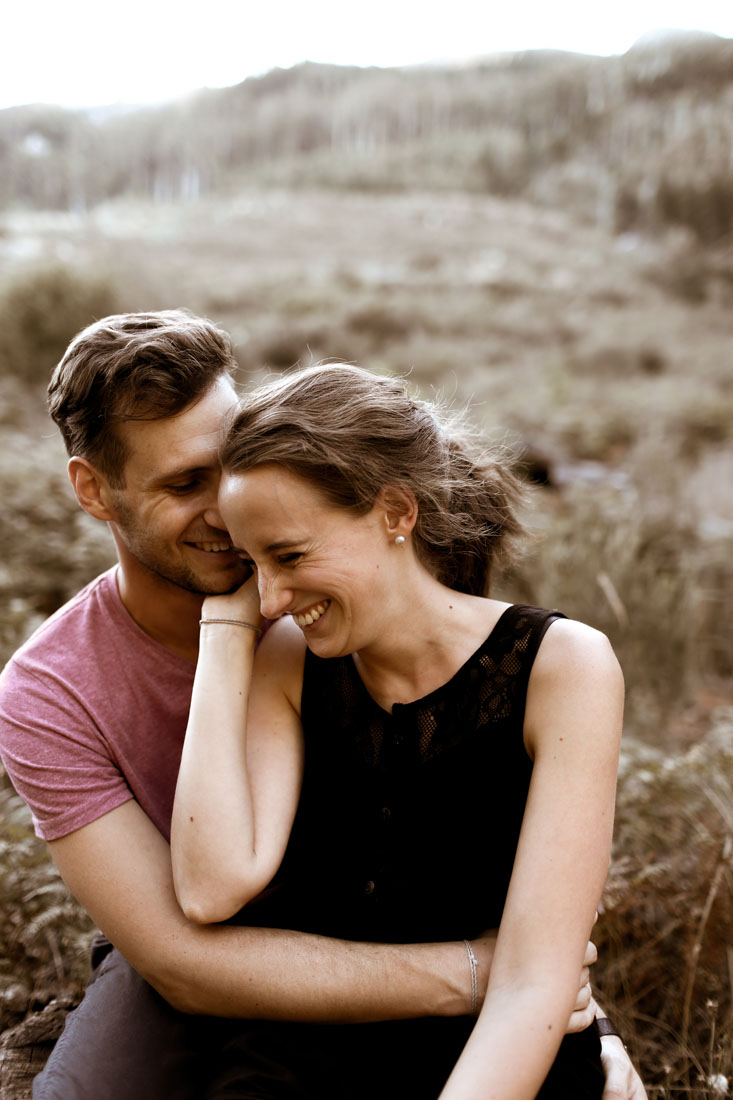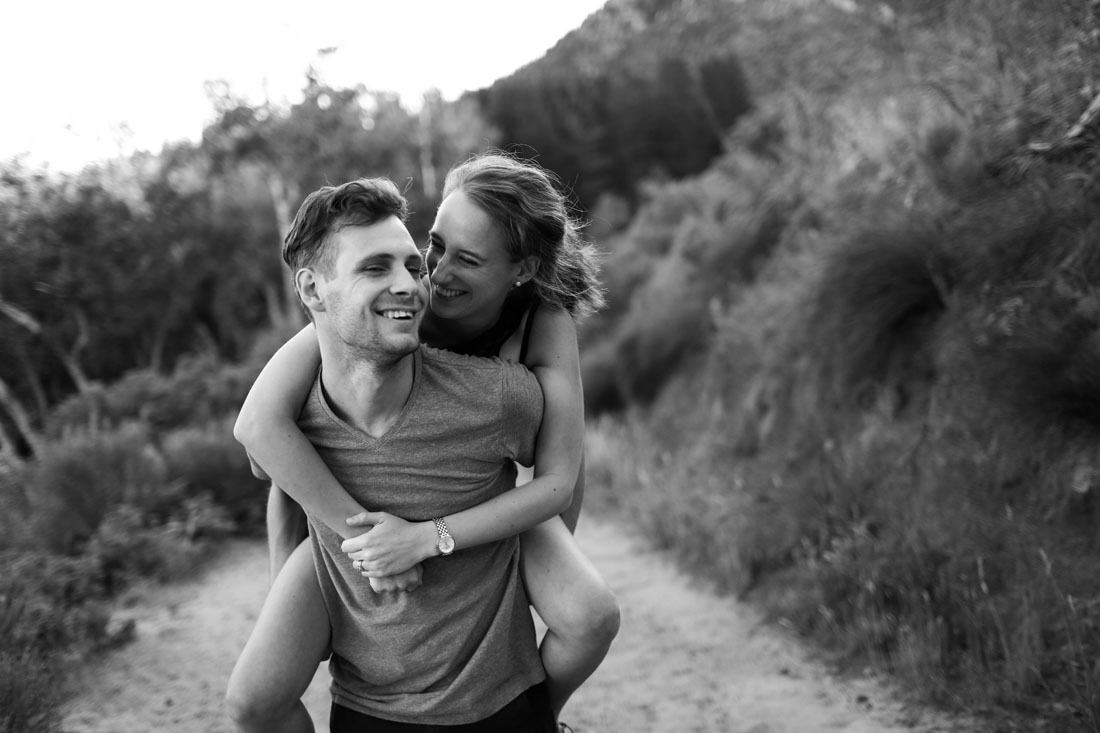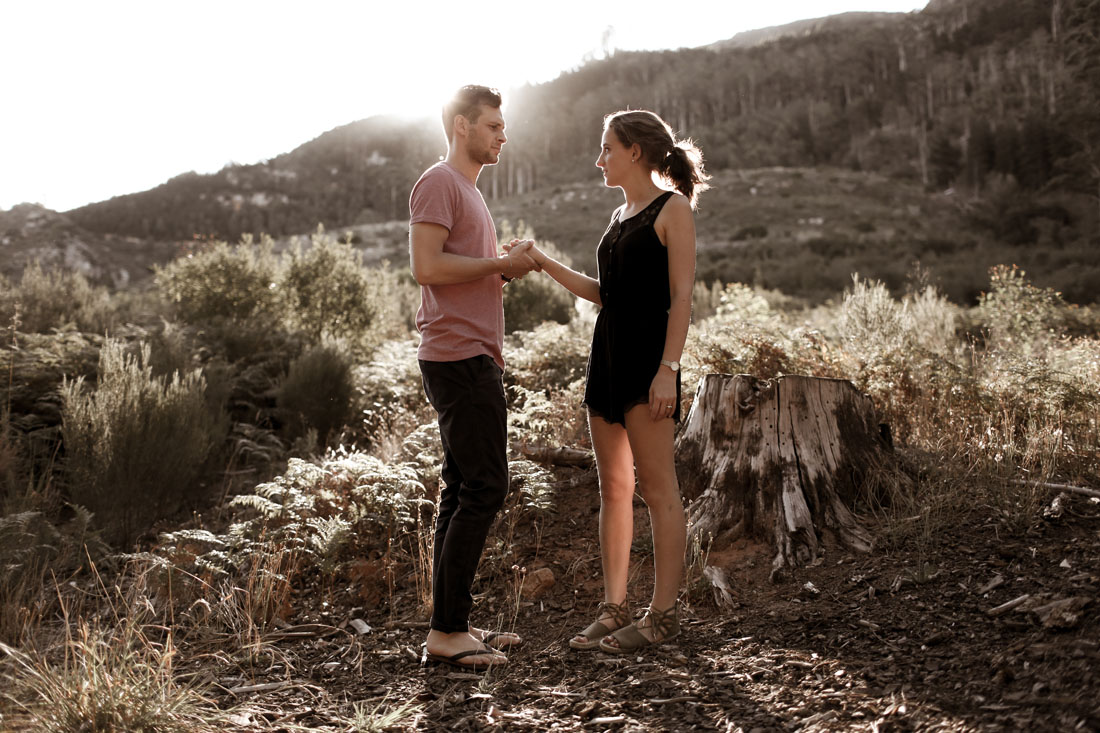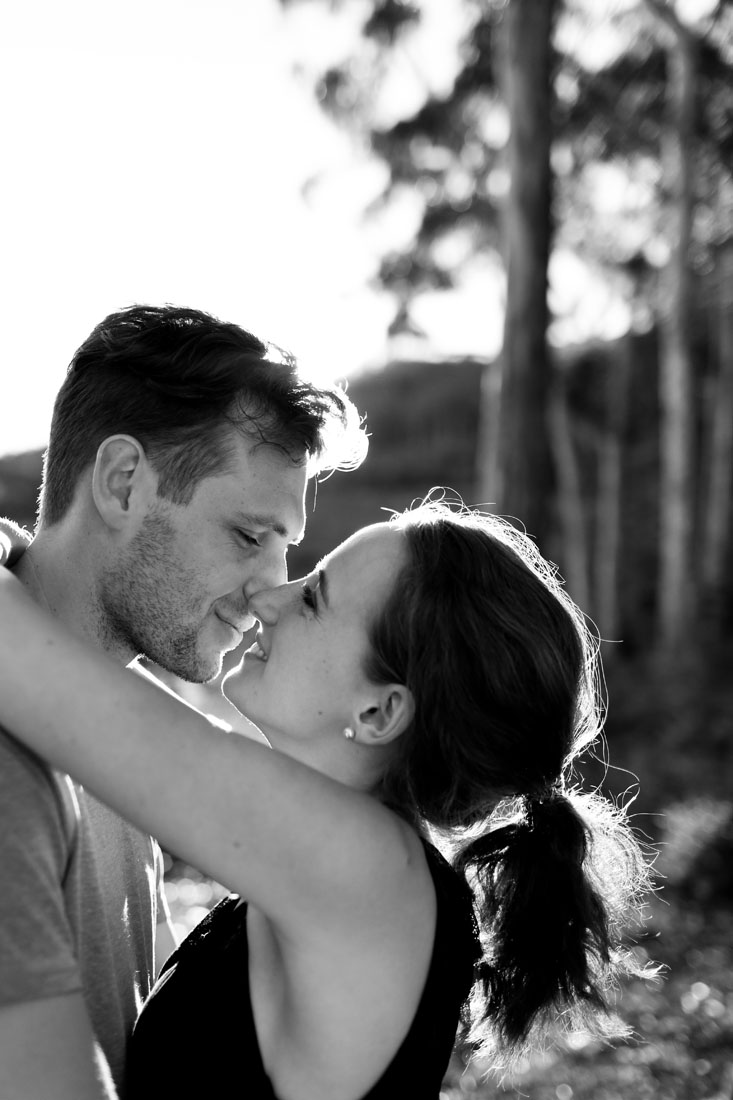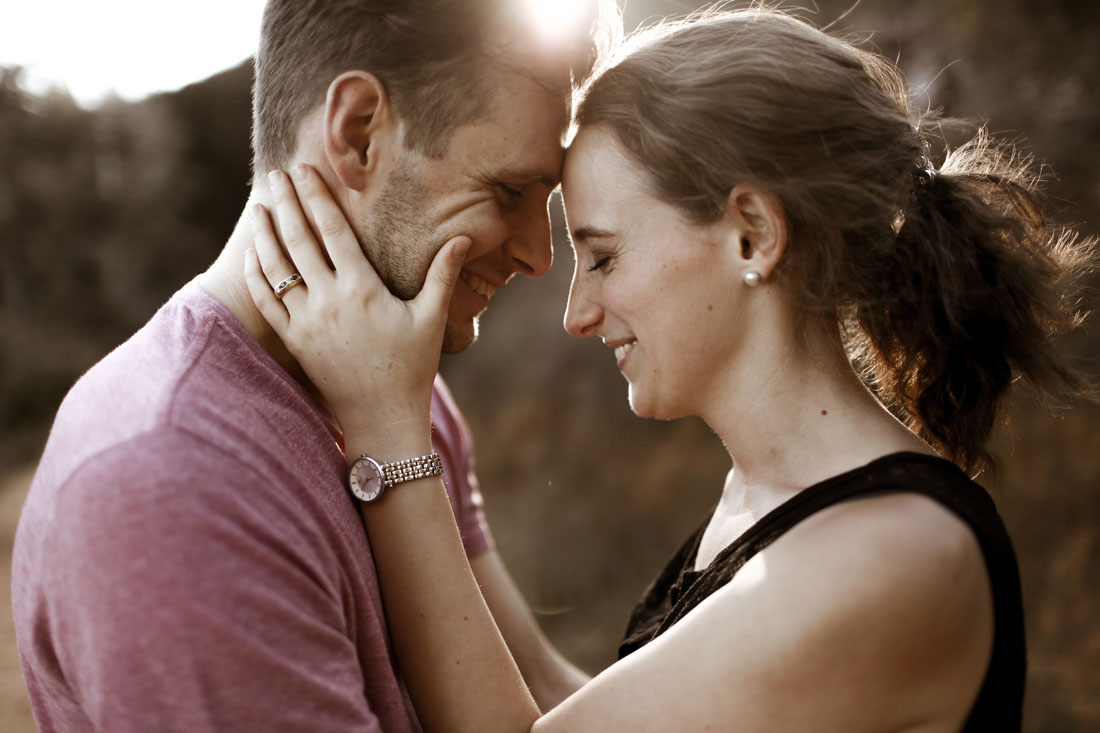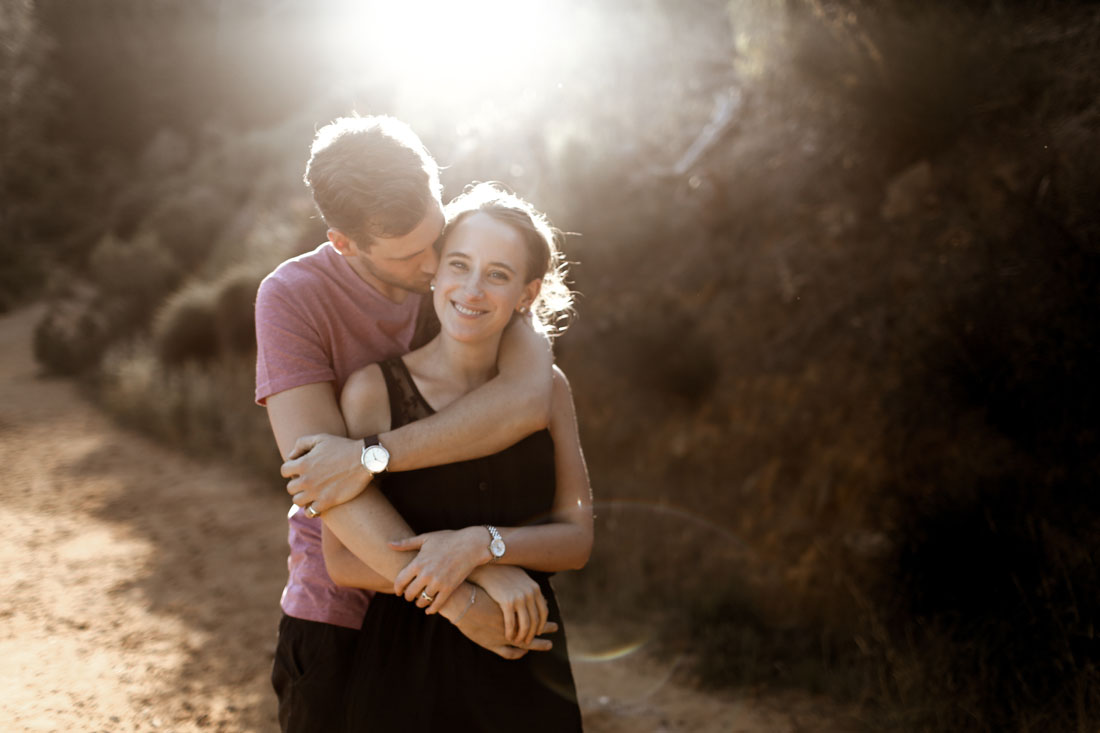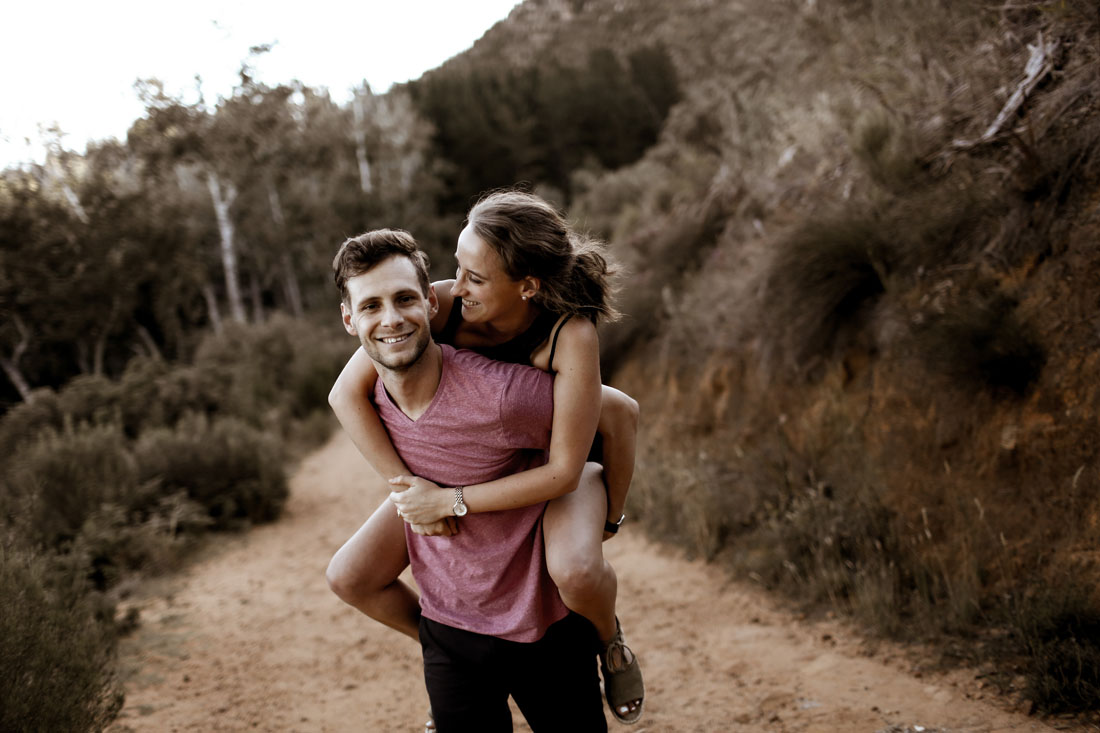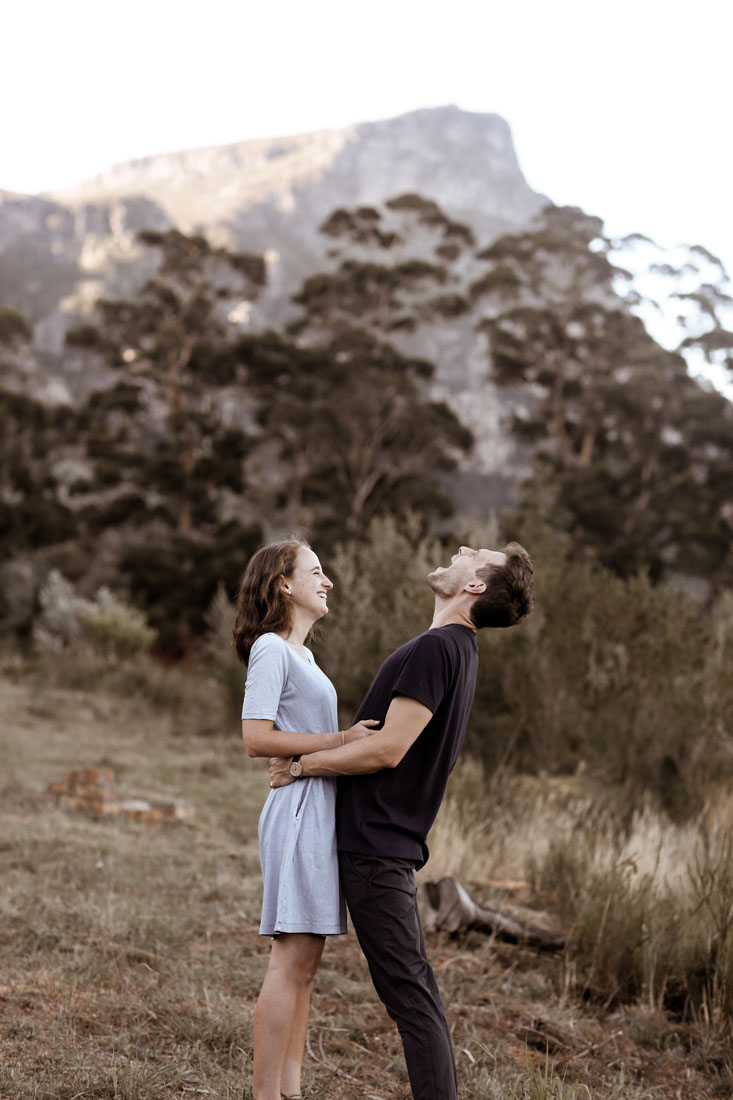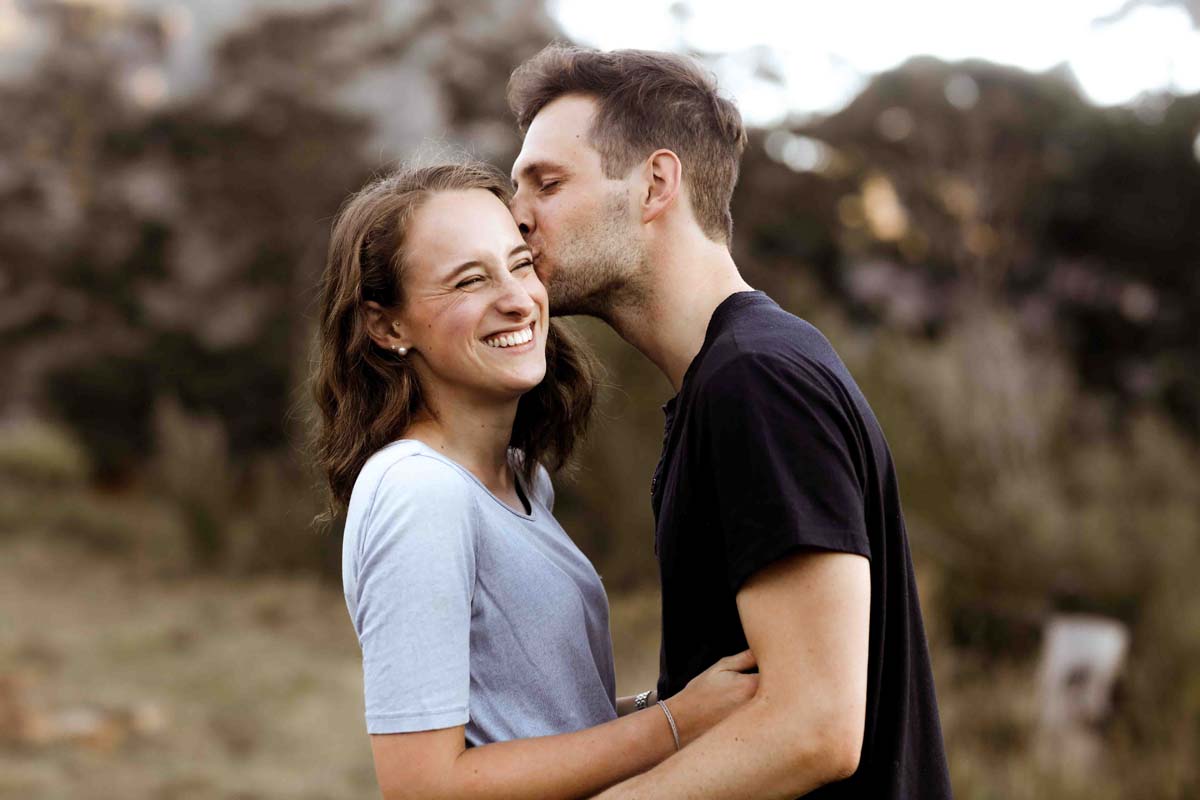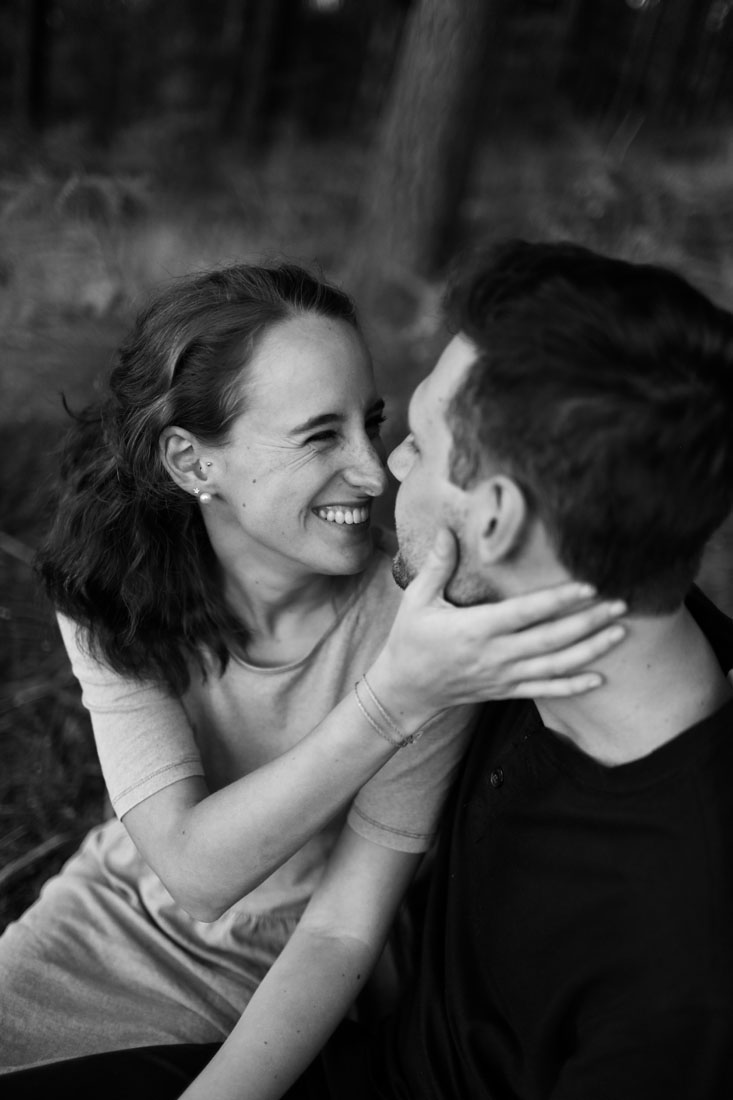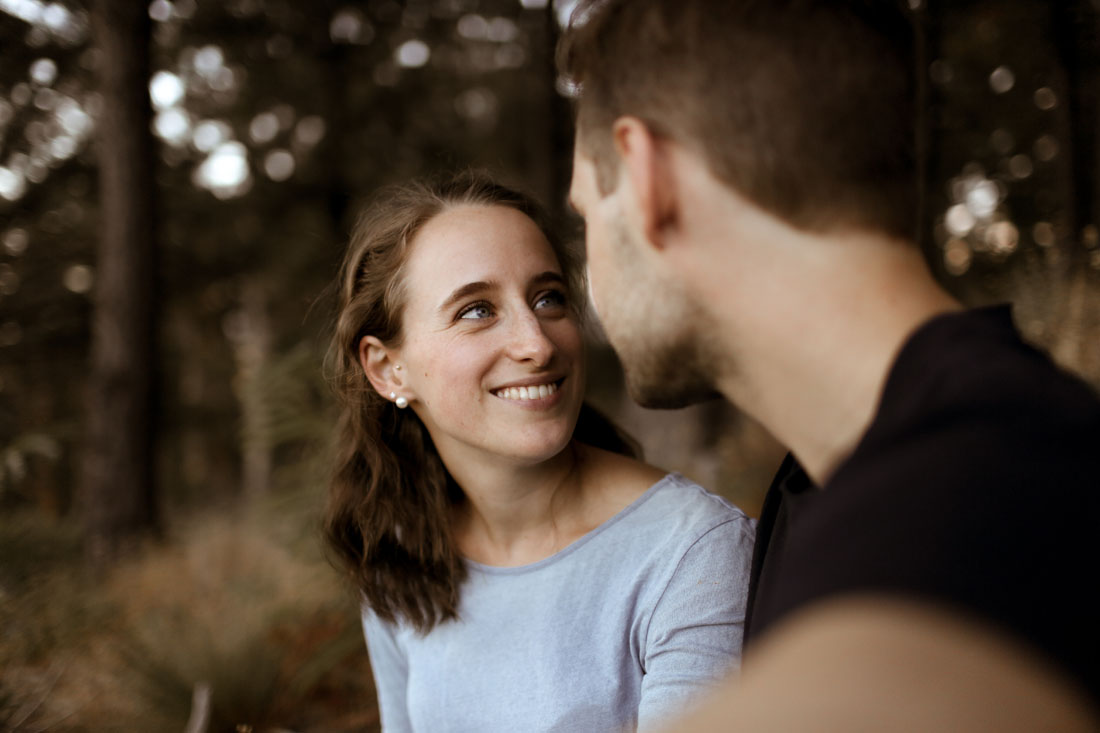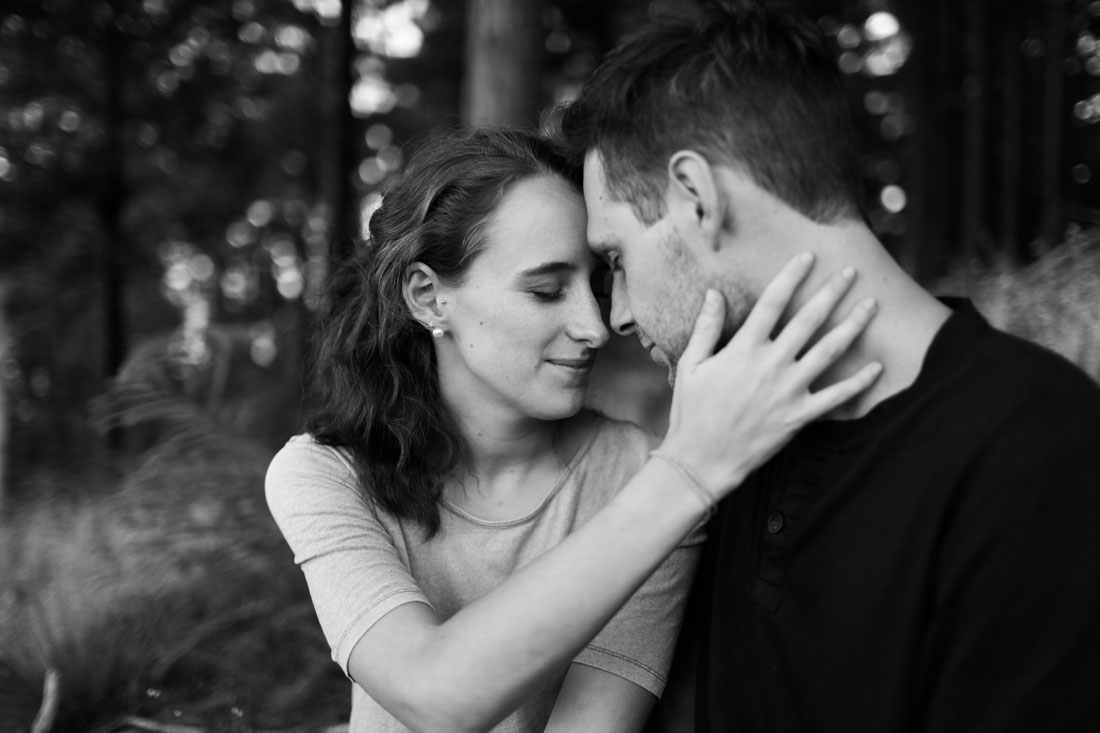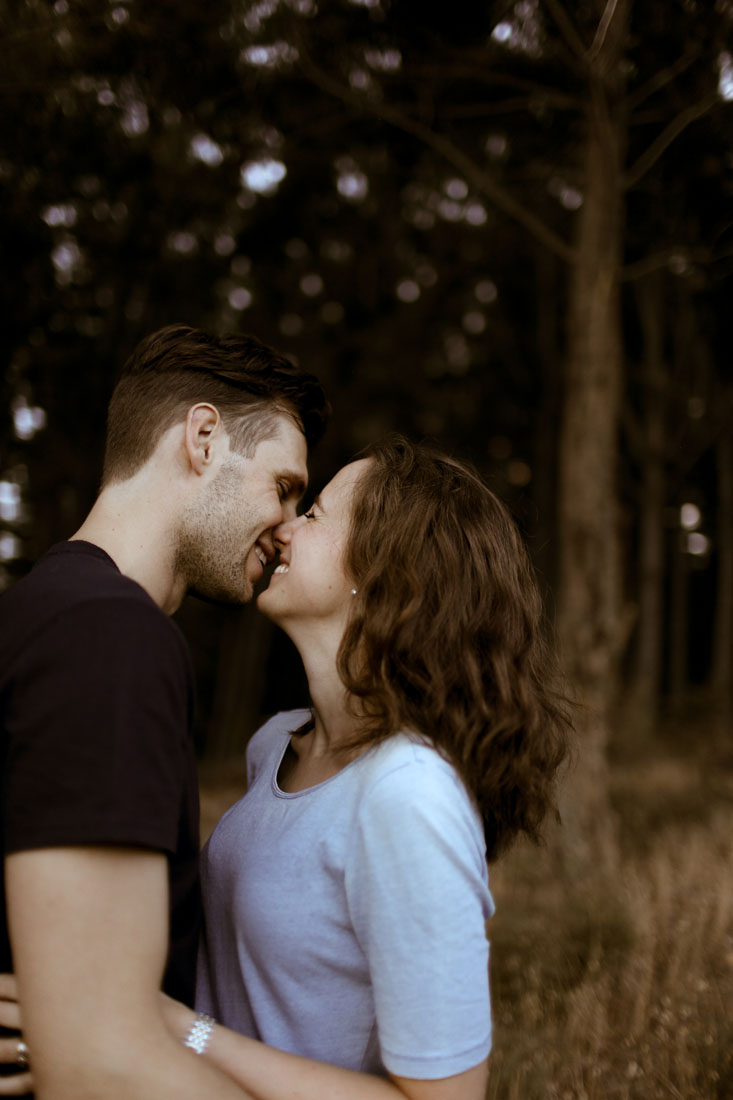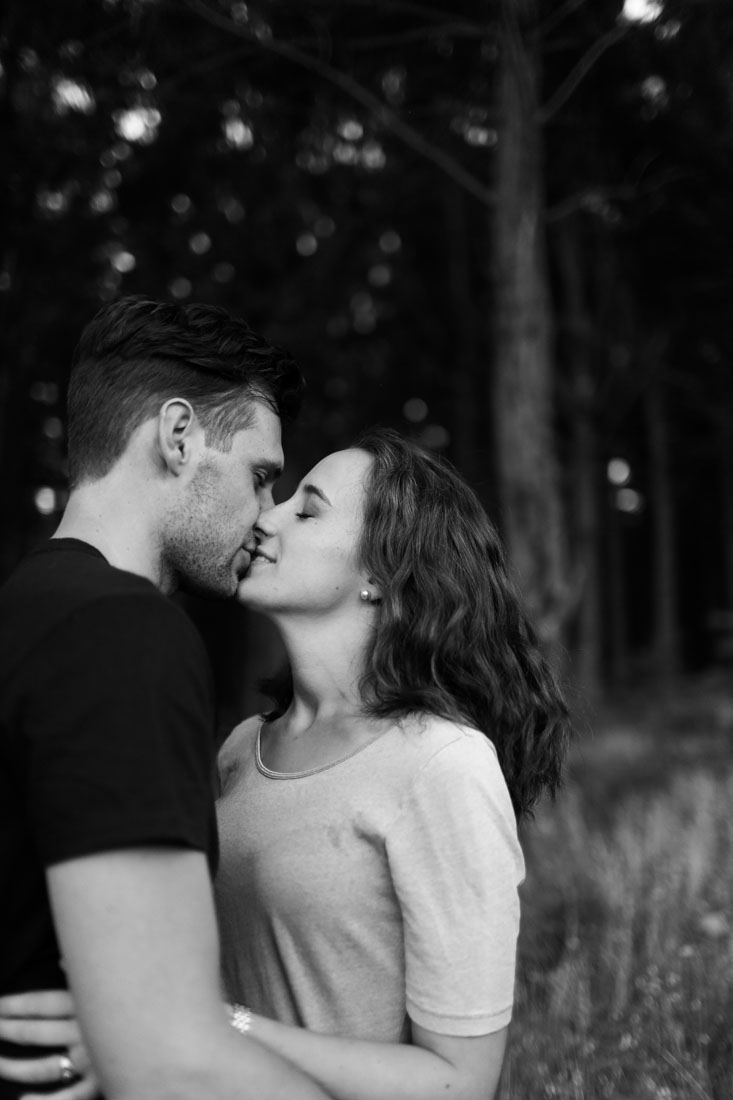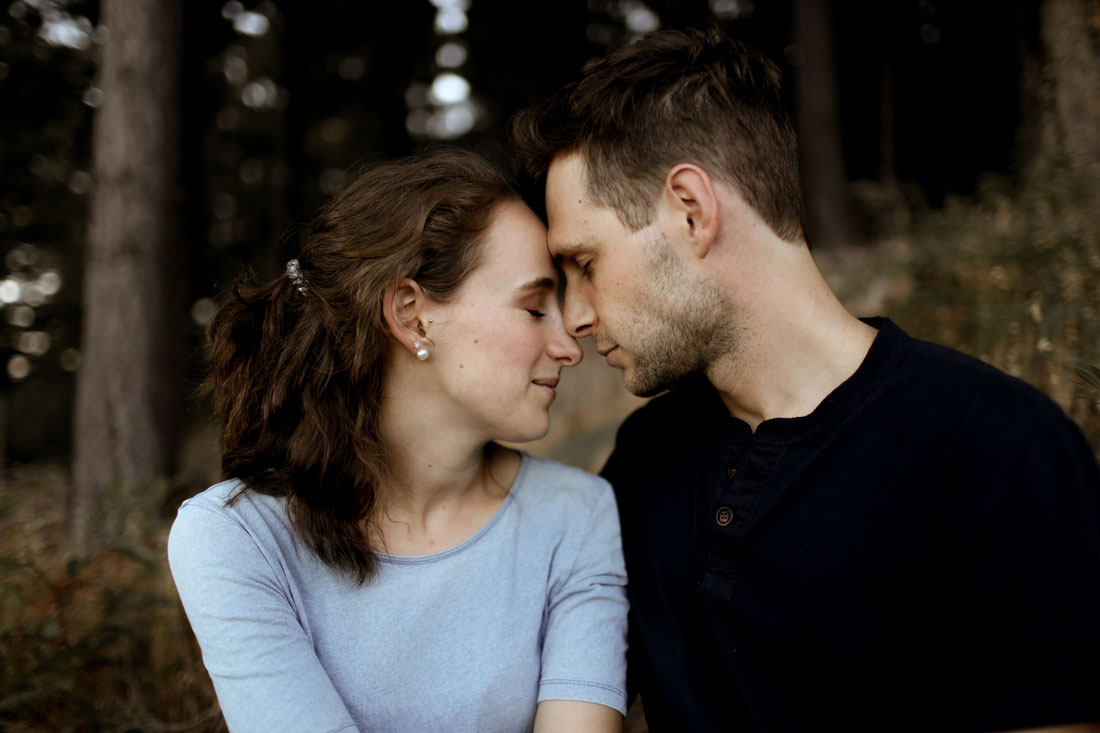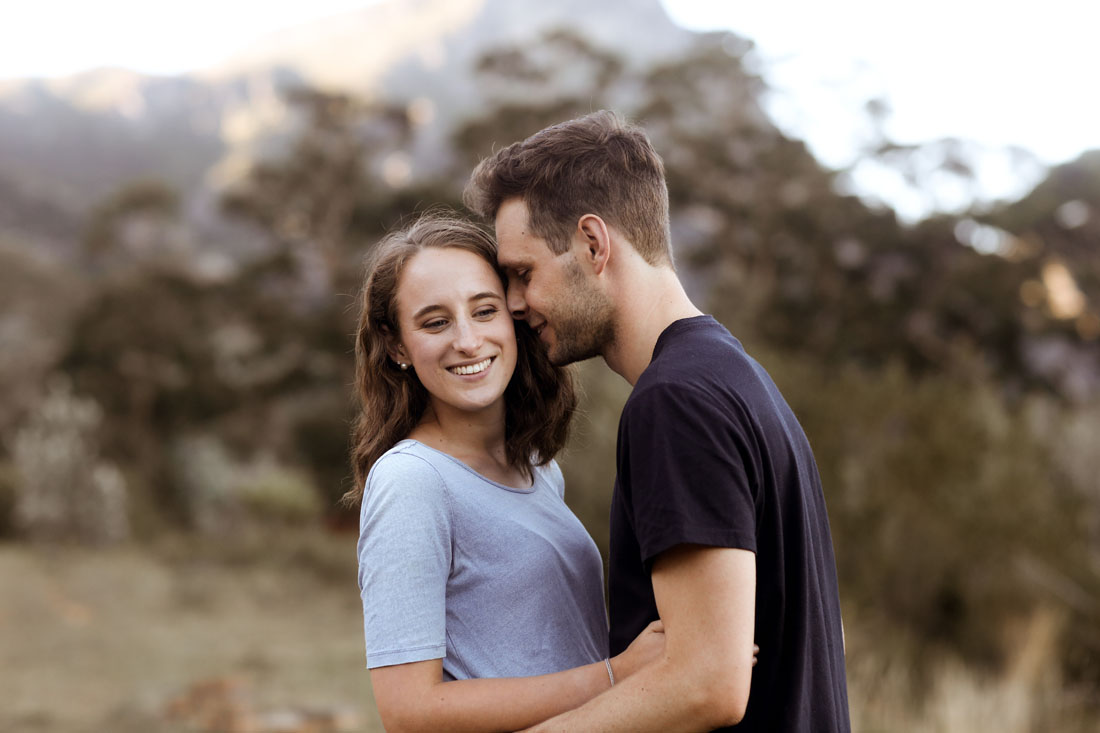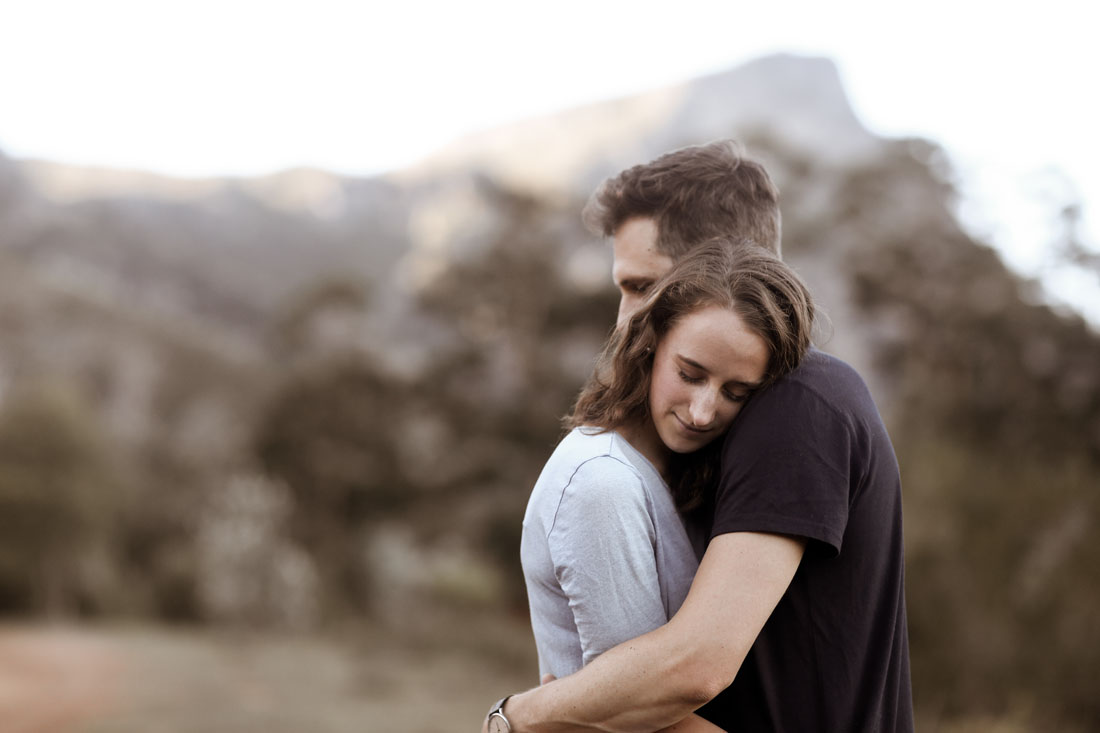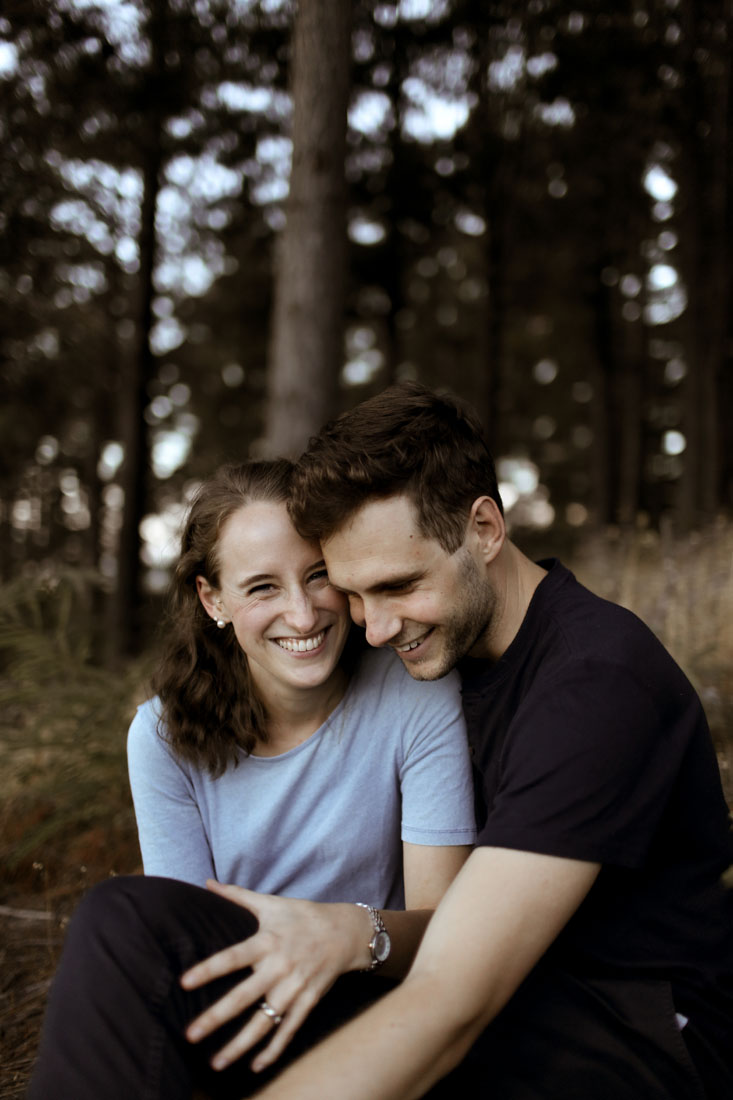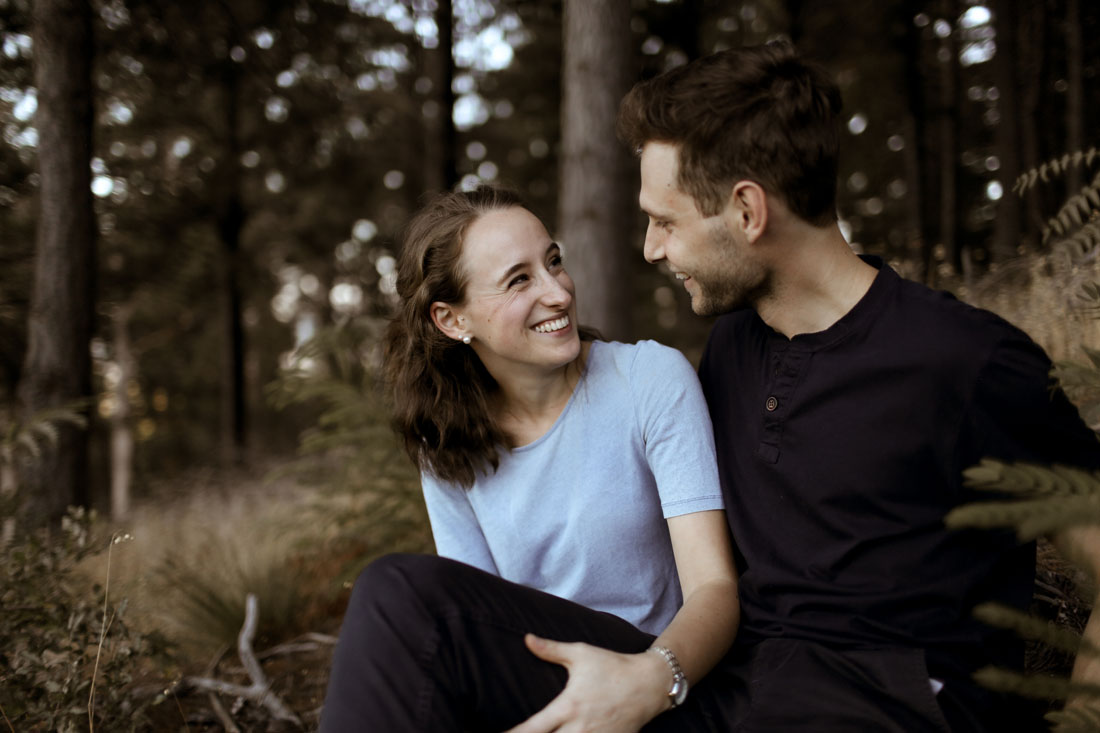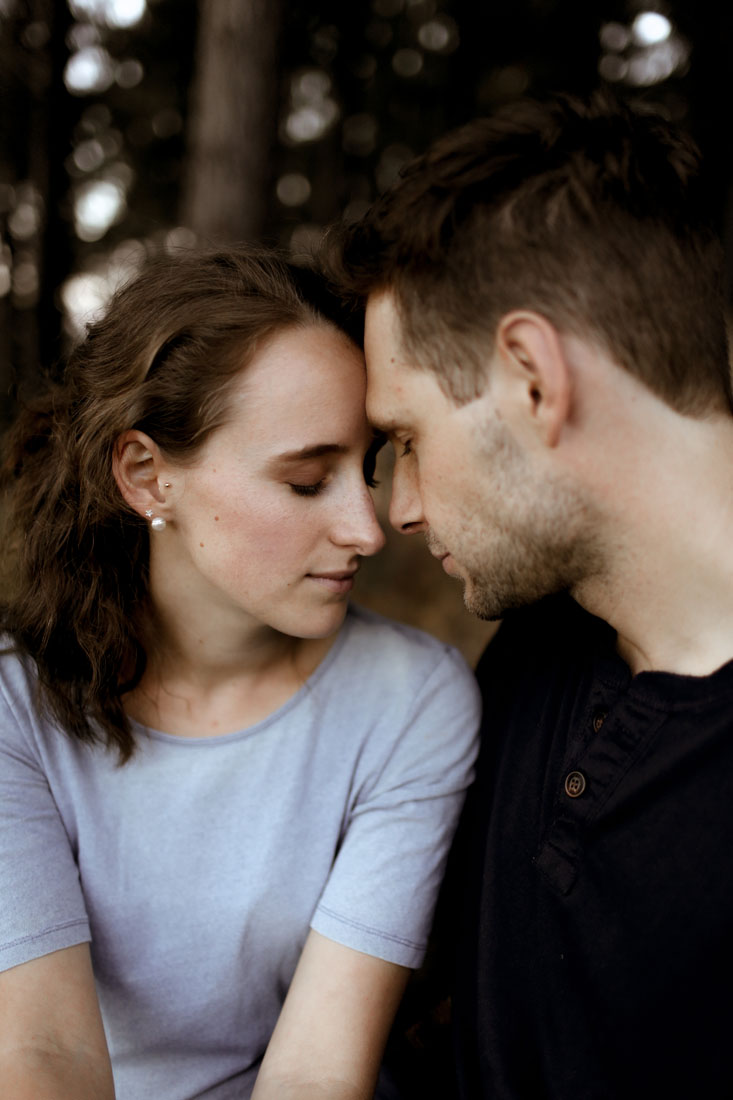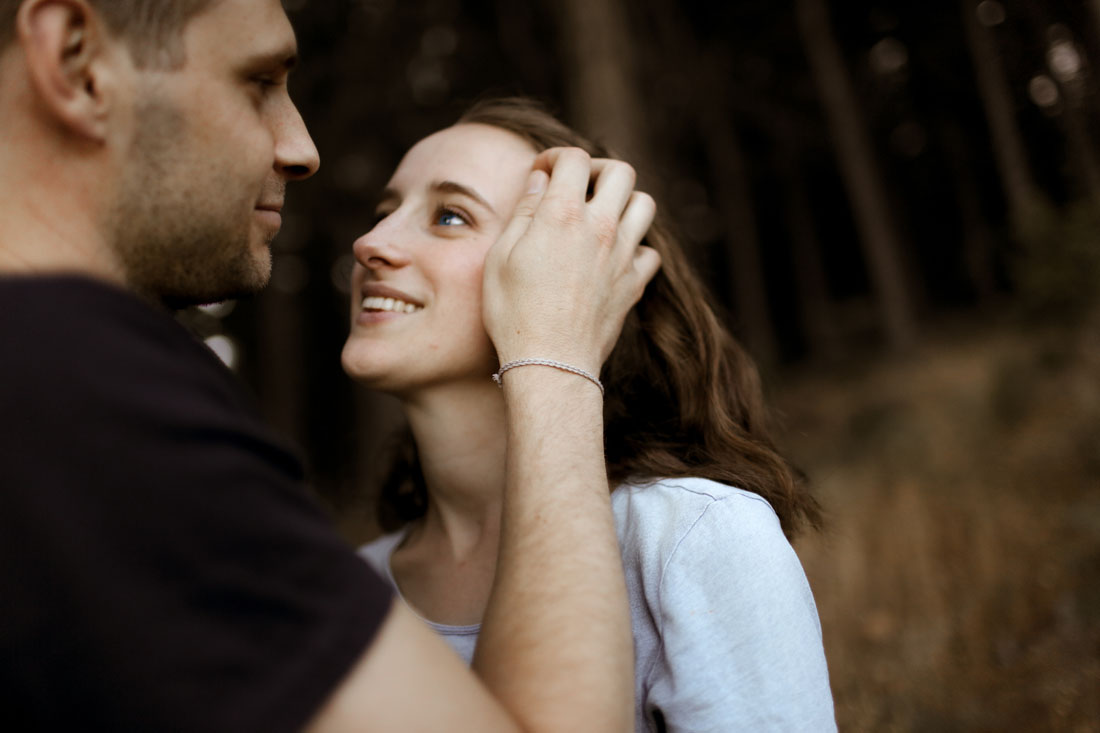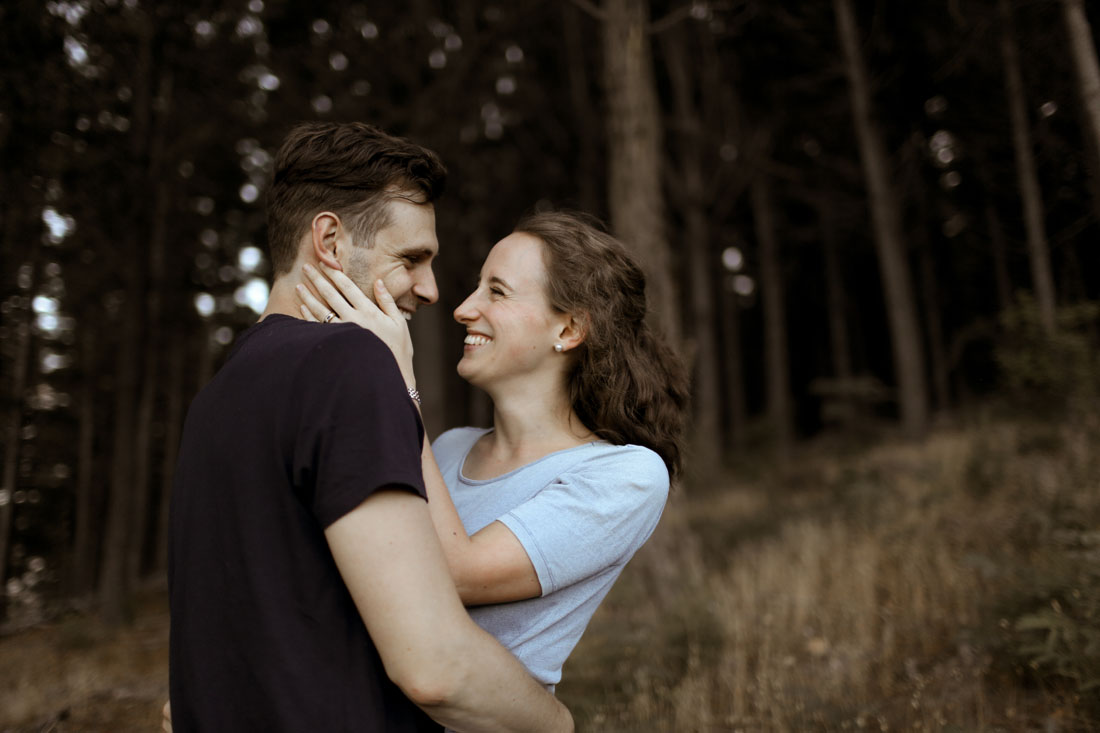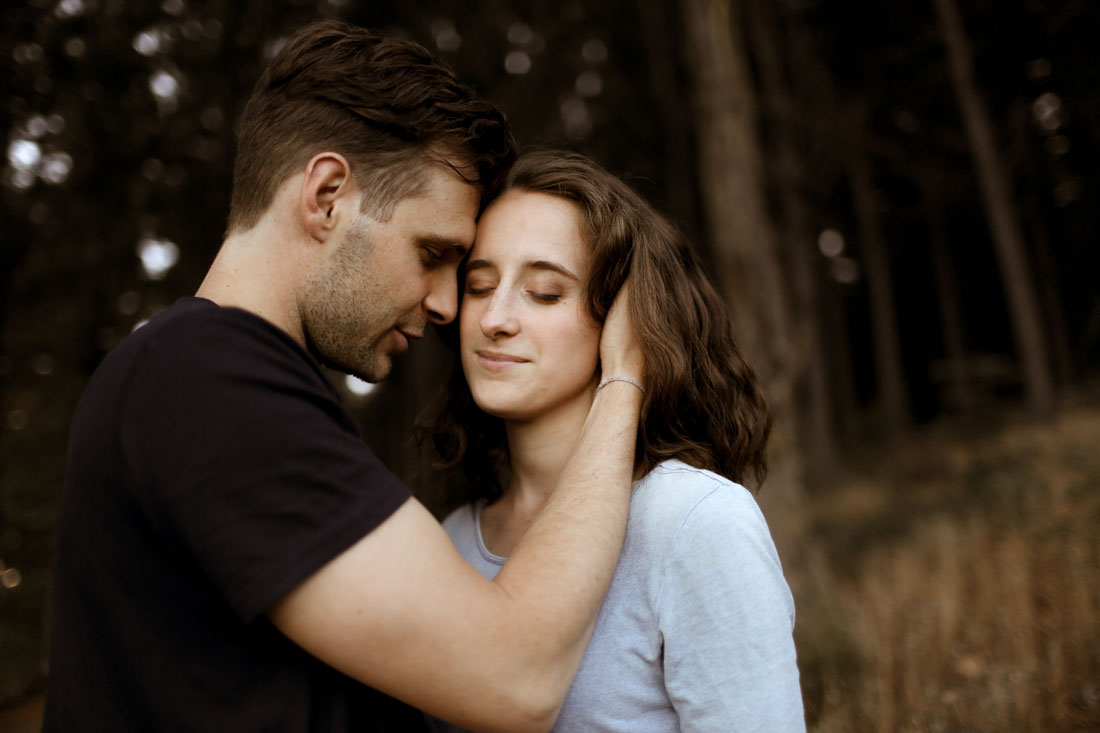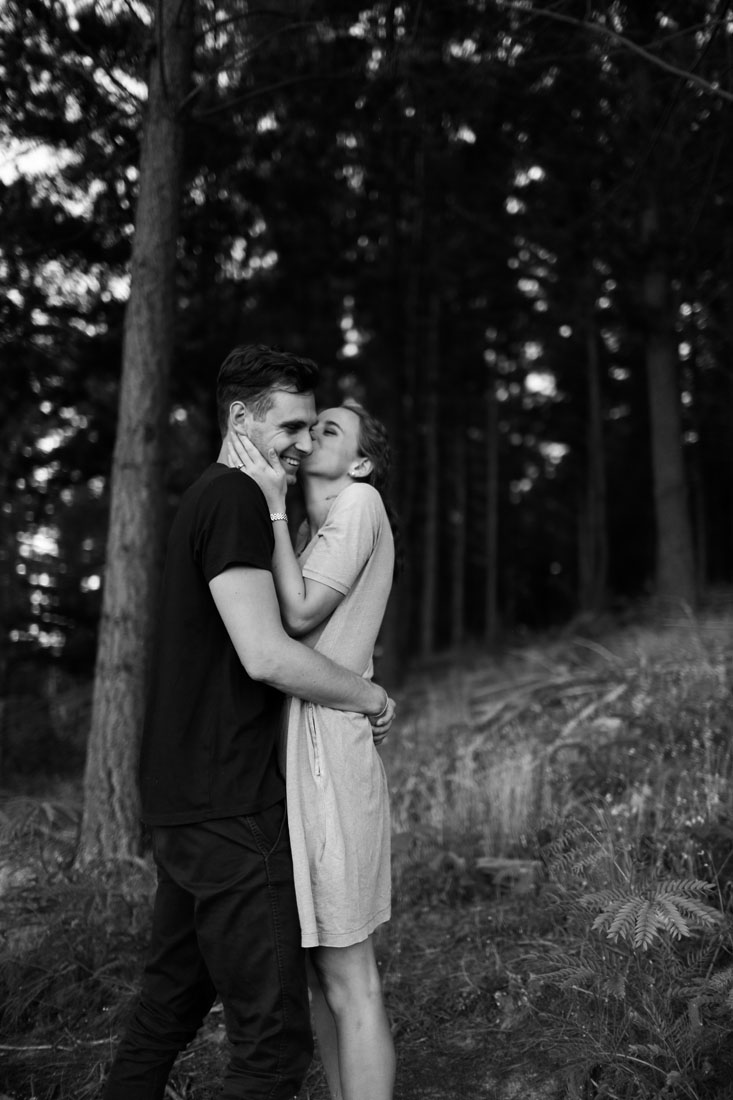 Much love, friends! Happy Thursday!