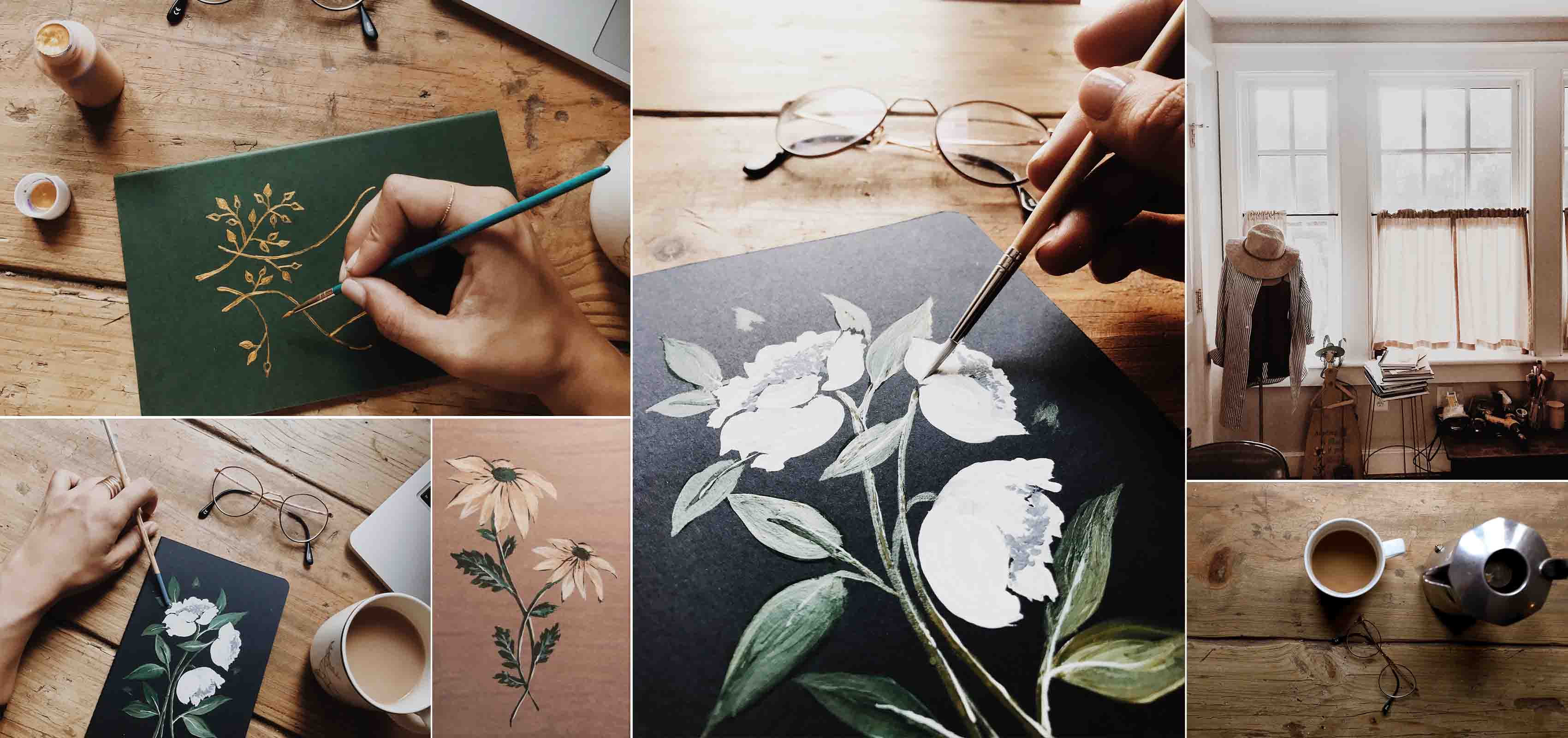 Welcome to the "catch-all" page for my artistic projects. I jump at any opportunity to do illustrations, and handlettering, and pretty little paintings…
Currently, all paintings and stationary orders are handmade by request. Please specify details using the enquiry form. You may attach a photo if you have a request that is not in my limited portfolio.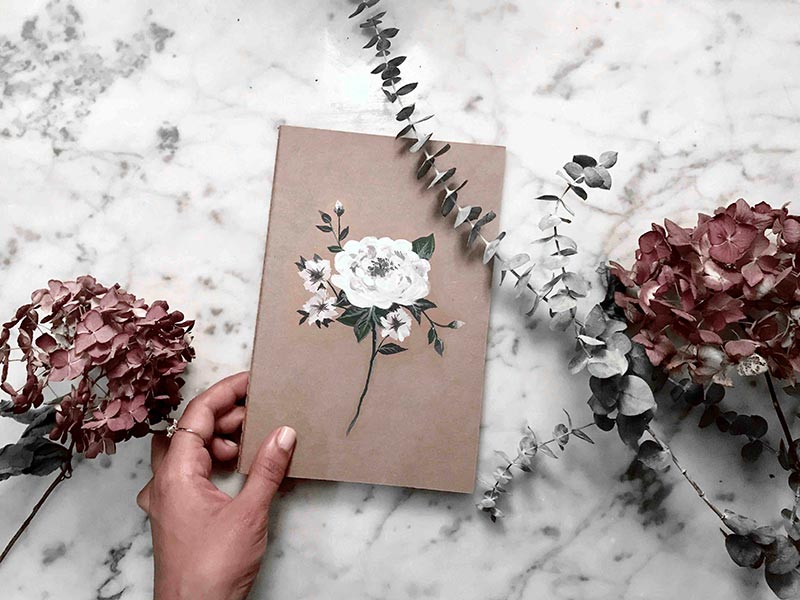 Customised Moleskines
Hand-painted moleskine diaries. Available in dark green, blue, and brown (as seen above). Any paint colours. Any patterns.
Made to order. Portfolio available for reference.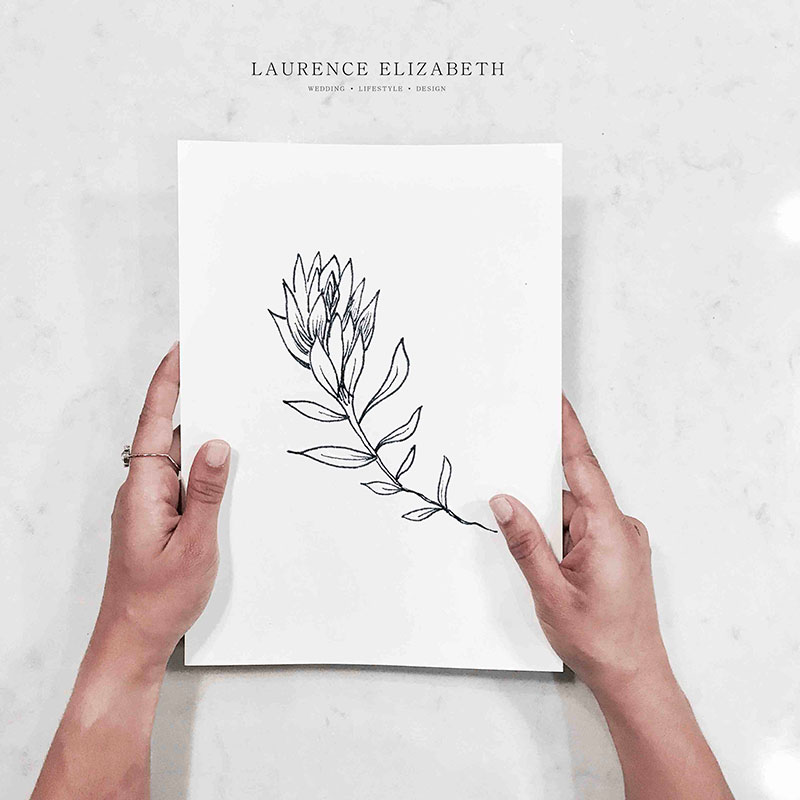 Brand or Logo Illustration
Illustrations are created both digitally and on high quality paper.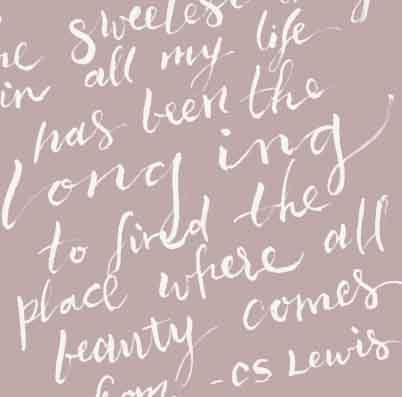 Digital Hand-lettered Graphics
Design a digital print or quote or background text to download to your computer!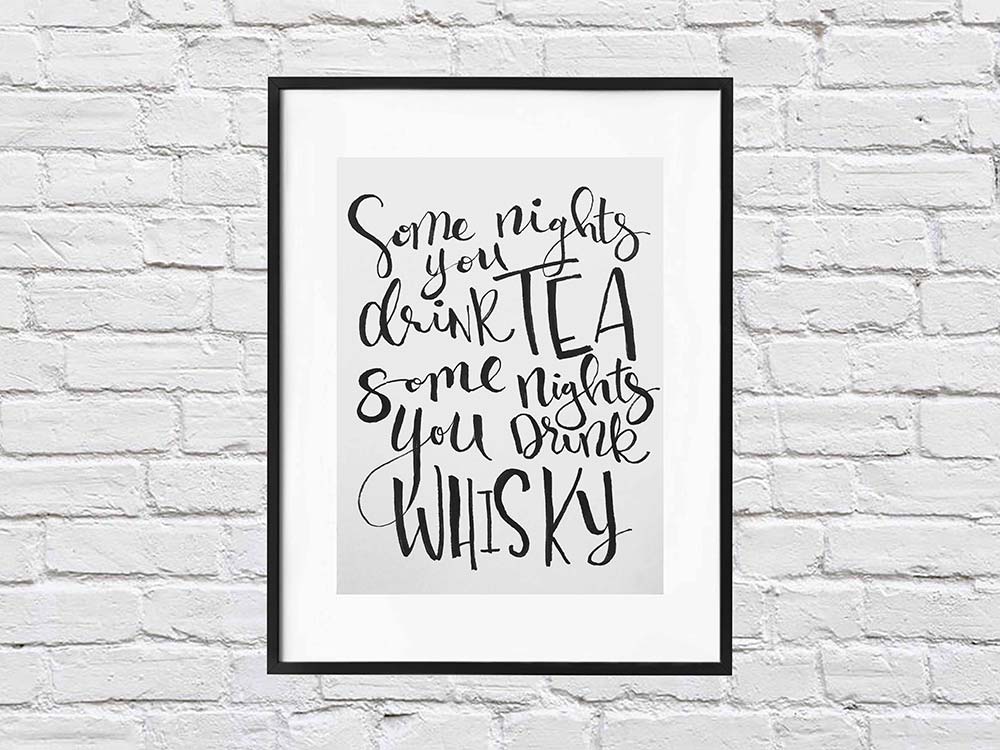 Hand-lettered Quotes
Choose your favourite quote, verse, or personalised text to frame. Watercolour embellishing optional.
Made to order. Up to 100 words.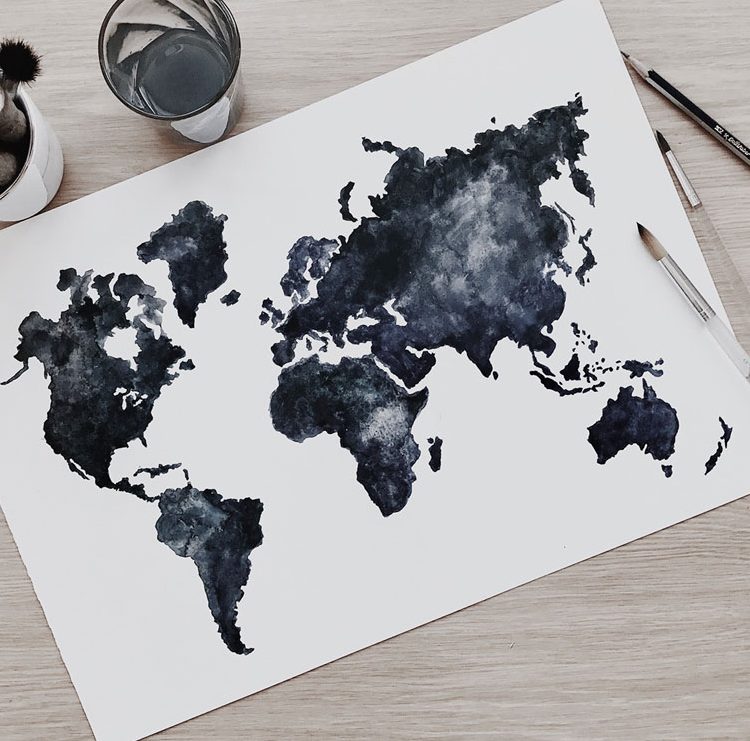 Watercolour Paintings
Made to order.
Complete enquiry form for details.
GET CREATIVE!
Here is a collection of random portfolio projects. All projects are personal and made to order.
Send an enquiry and receive a quote!